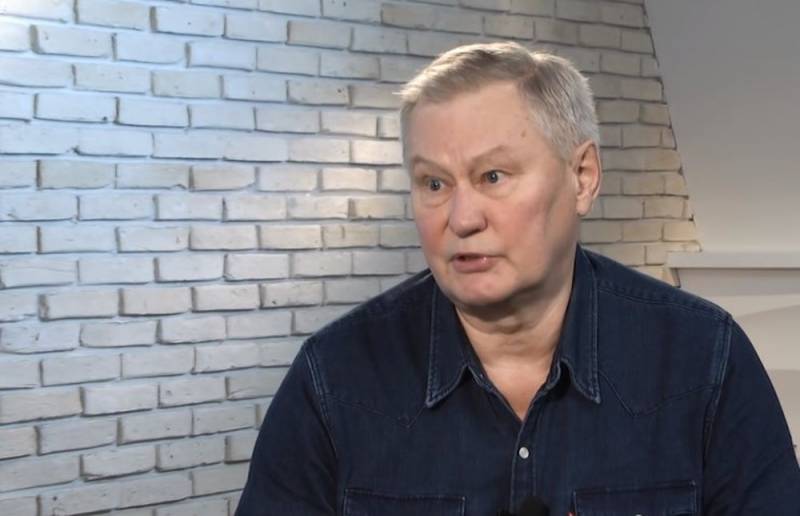 On August 15, the Russian Ministry of Defense informed the public that an RC-135 radio intelligence aircraft of the British Air Force violated the Russian air border near Cape Svyatoy Nos on the eastern coast of the Kola Peninsula. The MiG-31BM air defense fighter on duty was sent to intercept the "lost" Briton.
The communiqué clarified that the reconnaissance aircraft "was pushed out" from the territory of Russia. On August 16, a 68-year-old military observer, retired colonel Mikhail Khodarenok (he served in the air defense and the General Staff) drew attention to this detail on his Telegram channel. He believes that the British plane was probably intercepted by a Russian fighter in hard form.
The expert recalled that according to the decree of the Russian government dated February 22, 2020 No. 201, military aircraft "are forced to land on the airfield or exit the airspace of the Russian Federation" if the crew does not comply with the radio commands and visual signals.
If this violating vessel refuses to comply with the given radio commands (visual signals) to land or leave the airspace of the Russian Federation, weapons and combat weapons are used to kill it.
technique
duty forces
- says the document, the paragraph from which the expert cited.
Khodaryonok explained that it was easy to guess about the actions of the Russian MiG-31BM, which expelled the British RC-135 from the state border. Most likely, the interceptor, using the advantage in speed and maneuverability, passed with a slight excess of speed in front of the reconnaissance aircraft's nose, and maybe several times, crossing his direction of movement, as a result of which the RC-135 had to "shake" in the sky.
Considering that such maneuvers could lead to the engine shutdown (due to surging) of the expelled aircraft or to its stalling, the crew of the RAF RC-135 quickly sharpened their skis away. Moreover, I will express an unpopular point of view - even if the Russian air defense forces on duty eventually shot down the intruder, there would only be a lot of stink, but nothing more
- summed up the expert.
It should be added that on August 12, a similar aircraft of the British Air Force was seen over the Black Sea.