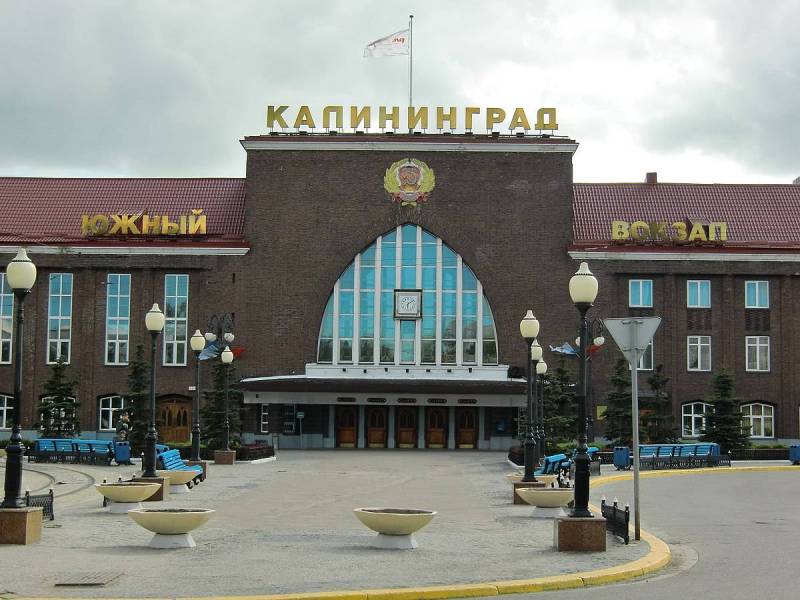 Lithuania is going to aggravate relations with Russia in the matter of transit of goods to the Kaliningrad region. So, from September 1, Siauliai Bank, through which payments for transit transportation are made, will stop working with Russian companies.
Meanwhile, Moscow can take a number of effective responses to such steps by Vilnius. About this in an interview with the newspaper
LOOK
said Nikolai Mezhevich, President of the Russian Association for Baltic Studies.
By its actions, Lithuania is provoking Russia into a tough reaction. Of course, a military response is unacceptable. At the same time, we need to prepare for a complete cessation
economic
ties with this republic. It will be a kind of economic blockade
- noted the analyst.
At the same time, the European Commission takes an ambivalent position. On the one hand, Mazhevich believes, the EC does not initiate an open conflict with Russia because of Lithuania's position. On the other hand, Brussels supports Vilnius in its anti-Russian rhetoric.
The European Commission may show some toughness and force the leadership of the republic to do this (regulate the procedure for paying for transit)
- the expert is sure.
Earlier, the authorities of the Kaliningrad region said that in the event of blocking supplies through Lithuania, the transit of goods by sea would be organized by rail.