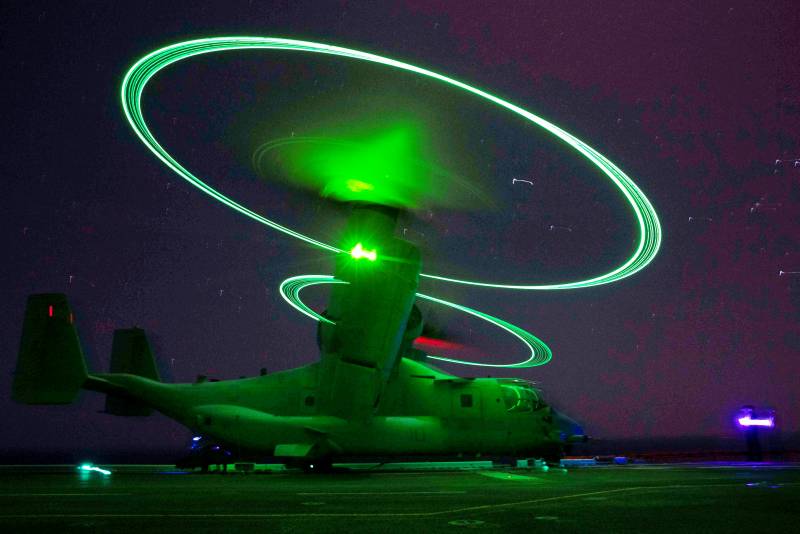 Possible recession in
the economy
will be the beginning of the decline of the United States as a global empire, writes the oldest Malaysian newspaper in English New Straits Times.
The publication notes that the superpower is not yet in a period of economic recession and can still fully avoid it.
If the US prevents another negative growth in the third quarter, then officially a recession in 2022 will not come for them

- the newspaper writes.
The media also points to the fact that overseas economists love to manipulate whether the US economy is in recession or on track.
Since the US economy is No. 1 in the world, everyone is worried about its true state, because if "The States sneeze, then the whole world has a cold." That is why, argues New Straits Times, it is so important for everyone to know what exactly is happening with America.
The uncertainty is causing the rest of the world to question how strong Washington really is and whether its economy has already gone downhill by now. For the States can manage statistics and ratings, drawing not quite true numbers.
Now, it looks more like when the United States sneezes, Russia and other countries, including Malaysia, will not catch a cold, because these economies are showing better resilience than those of the US and the European Union. Russia's balance of payments data looks great too, despite sanctions

– notes the Malaysian media.
Active participation in the Ukrainian conflict also undermines the power of Washington.
Congressman Dan Crenshaw spoke about the prospects of fighting Russia as follows:
Investing in crushing our enemy's military without losing a single American soldier seems like a good idea to me.

Secretary of State Anthony Blinken puts such a battle in a smoother tone, suggesting that the US is arming Ukraine to give Kyiv "the strongest position at the negotiating table that is possible."
While this approach will not lead to the death of US citizens on those battlefields, it will nevertheless make America a poor nation with a lot of debts and expenses that the world will not want to bear.

- assumed in the publication.
Perhaps, continues the New Straits Times, this is exactly the path taken by the great powers before the collapse. At first, such an empire is considered, but then it degrades and a collapse occurs. This happened to Rome, Byzantium, the Ottomans, the Chinese dynasties, the British Empire and the USSR.