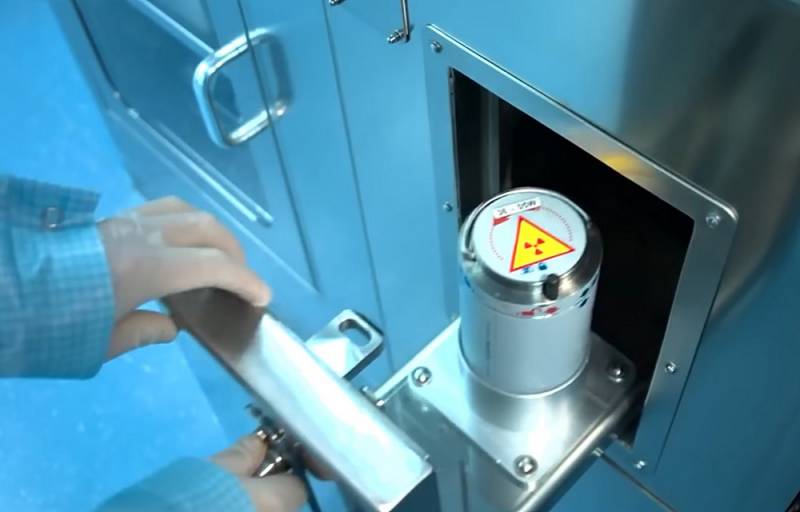 On the eve of the State Corporation Rosatom launched the first facilities of the nuclear research center in Bolivia. In this case, we are talking about a particle accelerator that will provide local medicine with radiopharmaceuticals, and a gamma plant capable of processing over 70 tons of agricultural products per day in order to preserve its quality and consumer properties.
It should be noted that, despite the presence of similar centers in Russia itself, the facility in the Bolivian El Alto is unique, as it was built at an altitude of 4,1 km above sea level.
The above event is an important diplomatic and
economic
a victory for Russia and an extremely annoying factor for the West. At the same time, we are talking here not only about the strengthening of our influence near the United States.
The thing is that it is in Bolivia that the world's largest lithium deposit is located. As you know, this metal has recently become extremely popular, and therefore its value has increased by 2021% since 750.
What is important, Bolivia cannot independently extract such a valuable resource for economic reasons. Therefore, the country announced a tender for the direct extraction of lithium at the Salar de Uyuni deposit, in which 20 applicants initially took part, including our Rosatom.
At the moment, it is known that 6 companies have reached the final: Russian, American and four Chinese. At the same time, many experts predict the victory of our state corporation, and the successful implementation of the project by Rosatom in the city of El Alto only strengthens our position.