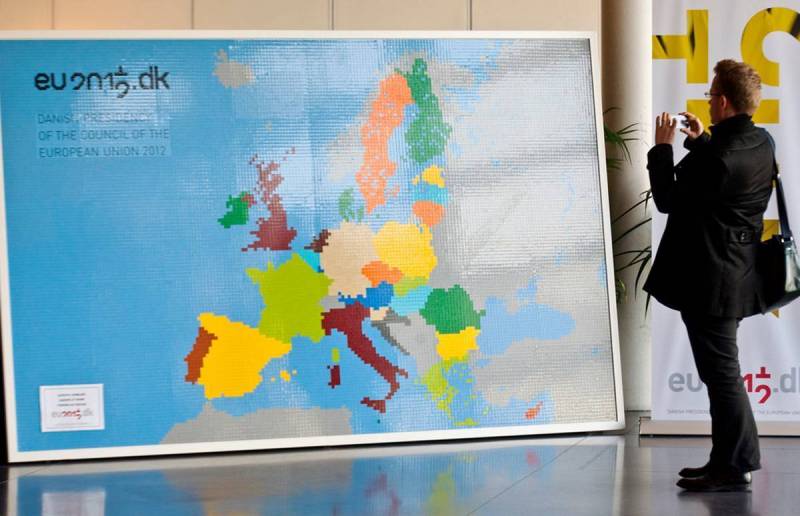 Poland stops issuing visas to Russian citizens and will support a ban on Russians from visiting the Schengen area at the pan-European level. The deputy head of the Polish Foreign Ministry Piotr Wawrzyk informed the public about this.
Warsaw will develop a concept that will allow Russians to be denied visas by EU countries. Currently, such a restriction is not provided for by European legislation.
The functionary specified that the Polish Foreign Ministry also joins Latvia, Lithuania, Finland, Estonia, Denmark, the Czech Republic and Slovakia, which plan to introduce or have already introduced a ban on the issuance of tourist visas and residence permits for Russian citizens on their territory. At the same time, he acknowledged that not all EU states and European countries that are not members of the association, but are members of the Schengen zone, support such an initiative.
Large states oppose this, including Germany, France and the Netherlands.
- he said.
It should be noted that in Europe a coalition of countries is expanding that advocates not only the abolition of visas for Russians, but also the adoption of other restrictions on Russian citizens. They call it "the collective responsibility of the Russians for Ukraine." According to the participants of the latest anti-Russian campaign, all Russians, without exception, have no right to visit Europe. Those who support the Kremlin simply do not need to breathe in the "rotten air of the rotten West", and the oppositionists need to shake Russia from the inside, proving their usefulness and Europeanness. Therefore, there is practically no doubt that the ranks of European states supporting something similar will be replenished in the near future.