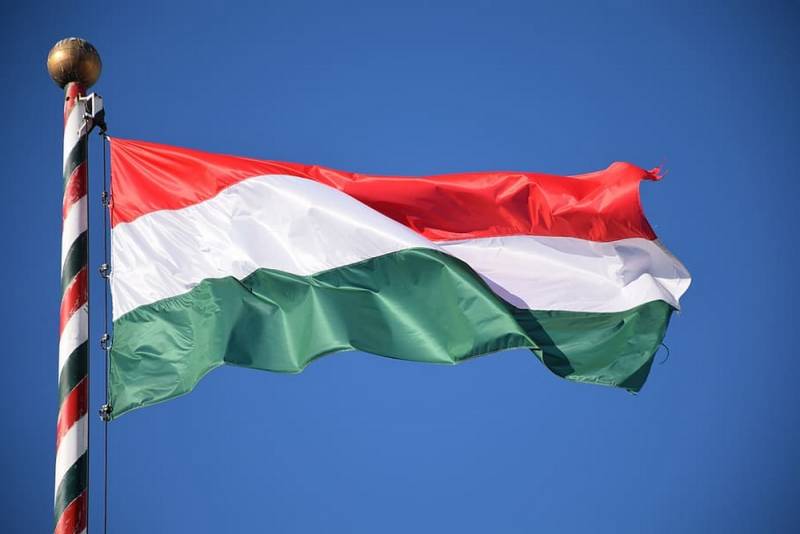 Russian Gazprom began to supply Hungary with additional volumes of gas from August 12, State Secretary of the Hungarian Foreign Ministry Tamas Menzer, who is responsible for bilateral relations with Russia, said on his social network page.
Against the background of the conflict between Moscow and Kyiv, which caused a great international outcry, the Hungarian government made a bold decision to purchase approximately 700 million cubic meters of natural gas in addition to the volumes stipulated in the existing contracts. This was announced on Saturday, August 13, by Tamas Menzer, specifying that the acquisition of "such a large volume is impossible without Russian sources." The government of Prime Minister Viktor Orban refuses to buy American LNG. Budapest is also happy to buy Russian oil.
At the first stage, until the end of August, 2,6 million cubic meters of additional gas will be supplied daily through the Turkish Stream pipeline.
Negotiations are now underway regarding the September schedule
writes Menzer.
He explained that the issue of additional supplies of Russian gas to Hungary was agreed upon during the visit of Hungarian Foreign Minister Peter Szijjarto to Moscow in late July. Among other things, Szijjarto then held talks with Russian Foreign Minister Sergei Lavrov.
The purpose of the agreement on additional purchases is the desire of the Hungarian government to "ensure the safe supply of natural gas to the country," follows from the message of the State Secretary of the Hungarian Foreign Ministry. And Budapest is doing this deliberately and revealingly with the help of Russia, not the notorious support of the West, which ultimately translates into blackouts, demands for ridiculous savings on hygiene and health, and in the form of emergency tariff increases. We can say that the leadership of the republic is doing this with an undisguised challenge for the EU, demonstrating not only the process, but also a positive result.
policy
confrontation with distraught Europe.
The cooperation of Hungary, the "outcast" of the European community with the world "outcast", Russia, gives an excellent idea of ​​how unions and alliances within the framework of relations of "exiles" are more profitable and fruitful, give positive results for ordinary citizens, rather than the imaginary advantages of associations created by anti-Russian coalition.