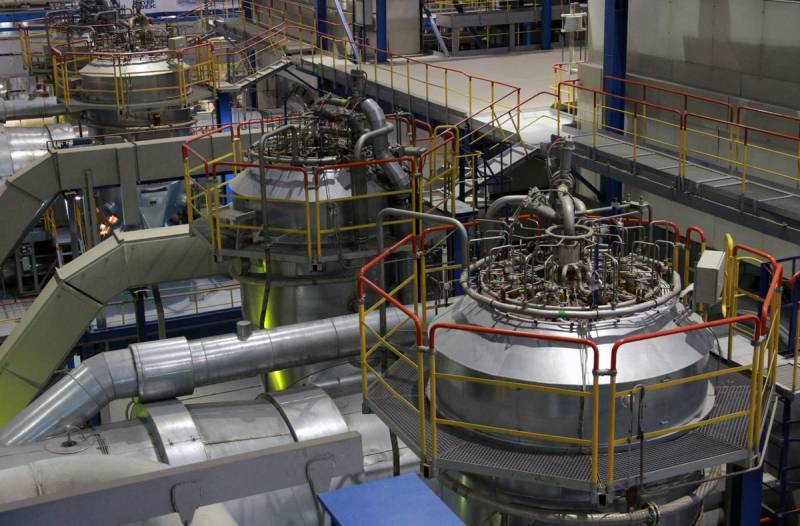 The US Department of Commerce has revised the list of controlled exports to Russia to strengthen restrictions on four technological items. This measure was taken as part of an agreement on control over the supply of arms and dual-use goods. In fact, this resulted in tightening the conditions for the sale of finished semiconductors and
of technologies
for gas pumping engines (turbines). This is directly stated in the official statement of the American department.
Special restrictions and tight controls now apply to ultra-wideband conductors, software for computer-aided chip design and turbine technologies. This left the legal basis for hostile actions on the part of overseas contractors of Russian facilities. To comply with the orders, Baker Hughes is terminating all Russian LNG projects, including Arctic LNG-2.
For Novatek, this is a severe blow, since it is impossible to complete the construction of the project without foreign technologies. At the moment, Russia does not have its own technologies for plants operating with liquefied fuel. In this sense, the actions of the United States are seriously pushing the government to accelerate import substitution in the field of gas turbine engines used in the industry.
There is no doubt that literally forcing Russia to develop domestic technologies will succeed, and that analogues of Western models will be created. However, this will take years, which private international projects, such as Arctic LNG, simply do not have. Investors will not wait years for R&D to be completed and efficient infrastructure and locally produced equipment to be installed.
The efforts of the American industry regulator intensified after the emergence of a real epic with Siemens gas turbines for the Nord Stream gas pipeline. The widely known story clearly showed the dependence of the Russian Federation on foreign technologies in an extremely important for
economics
areas of extraction and export of energy resources. Feeling vulnerable, the Americans tried to immediately strike at the painful point. In some way, they succeeded. Now the answer to the United States must be given by Russian engineers.