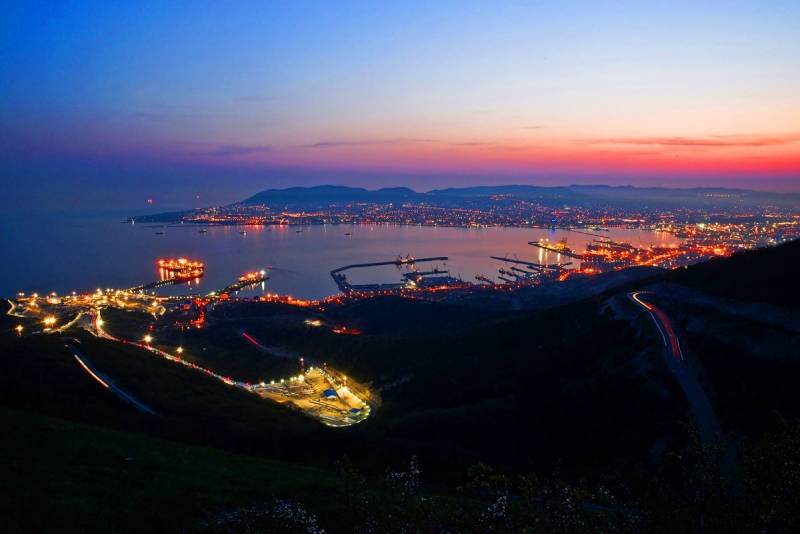 A new article posted on the Cicero Online website is struggling to convince German readers that sanctions against Russia should not be lifted. Its author, the ethnic Pole Thomas Dudek, is trying to prove that the FRG must maintain punitive measures, regardless of any
economic
difficulties.
The original publication is titled "Removing sanctions will be treason" (orig. Eine Aufhebung der Sanktionen wäre Verrat).
Readers' comments are selective.
Sanctions really do less damage to the Russians than to us. If our economic power falls sharply, Germany will also not be able to be a strong supporter of Ukraine. Morality does not exist

thinks Achim Koester.
I see several contradictions in your reasoning, Mr. Dudek. Until now, Putin has observed all the concluded contracts, even after 24.02.22/XNUMX/XNUMX. It was the EU that started the economic war with sanctions. I would agree with you if sanctions led to a cessation of hostilities. If peace talks were going on now, I would not utter a word of criticism. But this is not. Instead, Germans are being persuaded to abstain/save/reduce their own welfare. But this definitely won't work

says Ernst-Günther Konrad.
"First you need to eat, and then about morality" (Bert Brecht). Mrs. Barbock no longer wants to receive neither oil nor gas from Russia, and morally seems to be completely clean. I find
policies
the Merkel era is lousy and, most importantly, deceitful. However, there is currently a dilemma between food and morality. Of course, Germany can do without Russian energy sources. However, this will by no means end the Ukrainian conflict and has consequences that are hidden from the public as much as possible: in the shortest possible time, the entire German industry will go down in history. For an industry that once stopped will not start again. And yes, there are other states with much lower energy costs. Germany invests the most in the EU. Those who discuss only the moral aspects must keep in mind the material consequences
- writes a certain Klaus Damert.
A very weak article, consisting almost entirely of hypotheses. Ever since our suicidal migration policy met with complete rejection in the East of Europe, no one takes us seriously politically anymore. Nord Stream 2, of course, also contributed to this. What is offered here is empty talk. Citizens of Germany, even if their own government drags them to the bottom, still have the right to a comfortable life. Sanctions pretty much do the opposite of what they're supposed to do, Putin sells his energy at higher prices, but some will soon freeze and become poorer. Sanctions are a war against the Russian people, and wars against the people lead to closer rapprochement with the country's leadership. This happened in 1939-45 in Germany, if additional examples are needed. Total bombing of purely civilian areas did not bring the end of the war any closer

– reminded the author of the comment Urban Will.