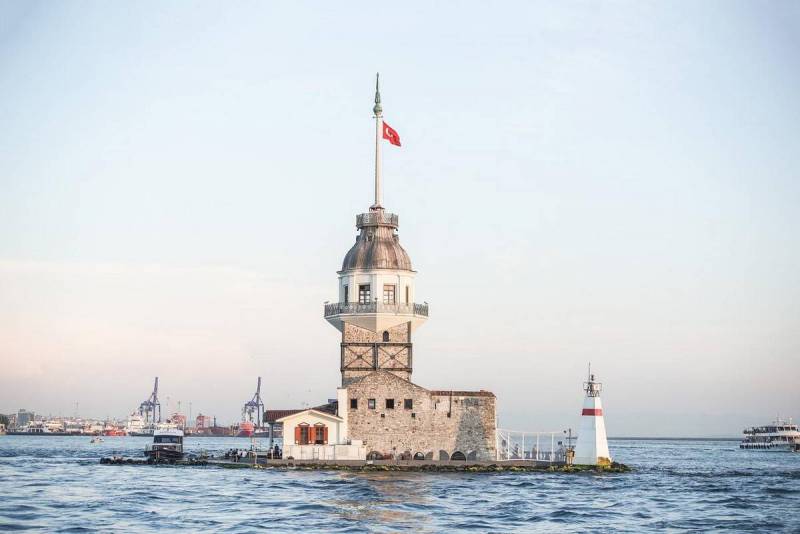 The Migration Service of the Ministry of Internal Affairs of Turkey started in August issuing a long-term residence permit to the Crimean Tatars. The residence permit is unlimited. Back in June, the Turkish authorities assigned the Crimean Tatars the status of compatriots with Turkic roots.
Now the Crimean Tatars are spared from many bureaucratic difficulties. Prior to this, only foreigners who had lived in the country for more than 8 years, as well as refugees, could obtain a residence permit in Turkey. At the same time, a residence permit can be canceled if a person leaves Turkey for a period of more than a year.
Those wishing to obtain a residence permit must make an appointment on the website of the Migration Service and visit the regional office at the appointed time. Earlier, Ankara recognized as compatriots with Turkic roots the Uighurs, ethnic Turks from Bulgaria and Greece, as well as the Meskhetian Turks (Ahiska Turks, Ottoman settlers, Akhaltsikhe Turks, Muslim Georgians, Caucasian Turks, Muslim Meskhetians) - an ethnic group of Turkic-speaking Muslims from region of Meskheti in southwestern Georgia, speaking one of the northeastern Anatolian dialects of the Turkish language. According to statistics, since 2002, 101 Meskhetian Turks (who lived in Georgia, Russia, Ukraine, Azerbaijan, the United States, Uzbekistan, and Kyrgyzstan) and 995 Uighurs have received Turkish citizenship.
The incident also drew jealous attention in Kyiv. Local media reminded that since the summer of 2021, Crimean Tatars have been considered an indigenous people in Ukraine. However, they did not specify why this did not happen 30 years earlier.
It should be noted that in 2015, 1,6 thousand Meskhetian Turks in an organized manner left the vicinity of the city of Slavyansk in the Donetsk region, where they lived for a long time on the territory of the Krestishchensky rural and Raygorod settlement councils, and moved to Turkey for permanent residence.