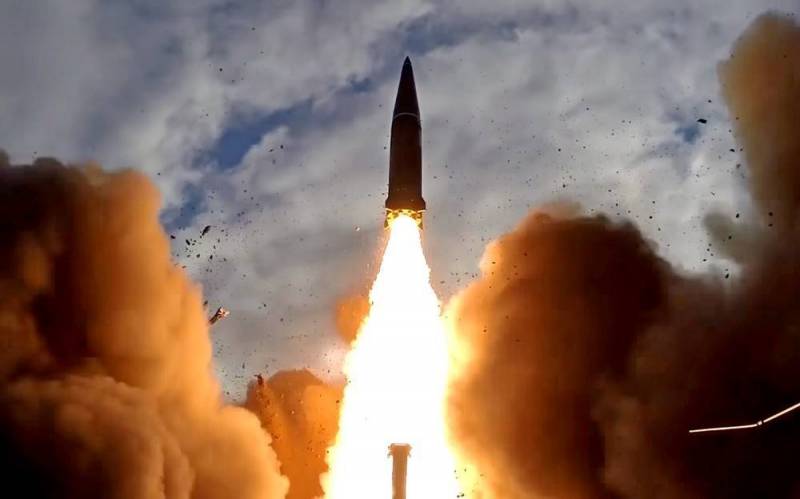 On the night of August 13, during a Russian special operation on Ukrainian territory, the Russian Armed Forces destroyed enemy military facilities in Kharkov and the region with missile strikes. This information was disseminated by Russian and Ukrainian information resources, referring to eyewitnesses.
Russian missile forces have carried out strikes against targets in Kharkov. Local residents report at least two "arrivals" at facilities in the city
- says in the publication of the Telegram channel "Rybar".
In turn, Kharkiv Mayor Igor Terekhov said on his Telegram channel at 06:37 Moscow time that the city center, Nemyshlyansky and Sloboda districts were damaged as a result of night shelling. As evidence, he posted several photos.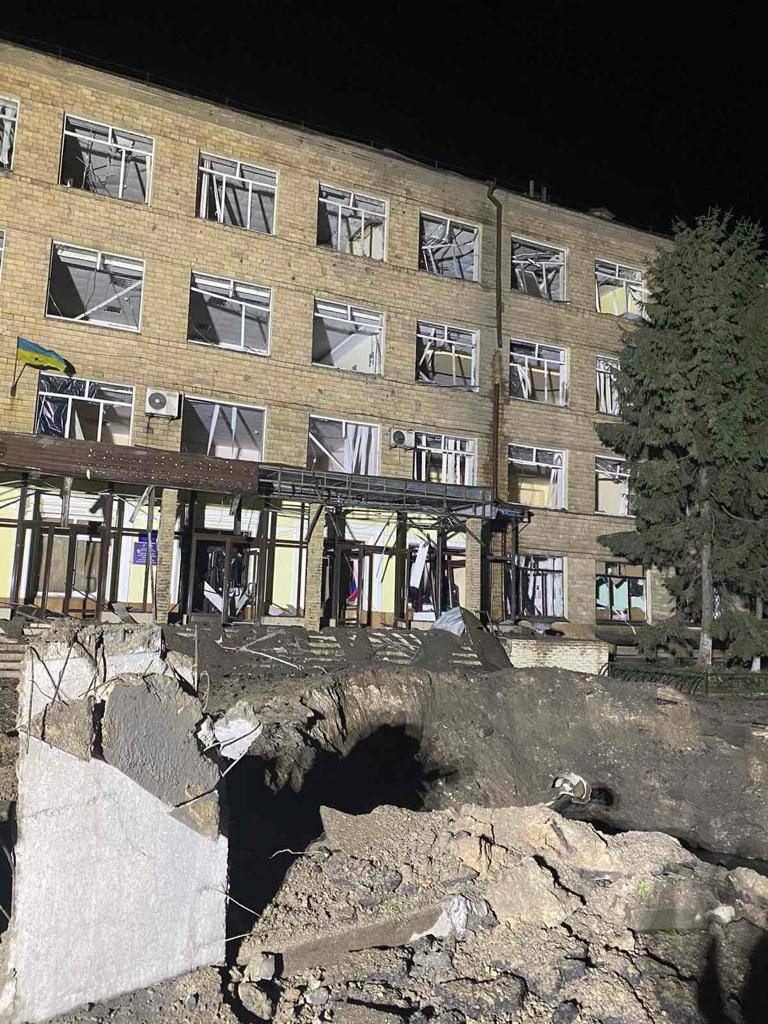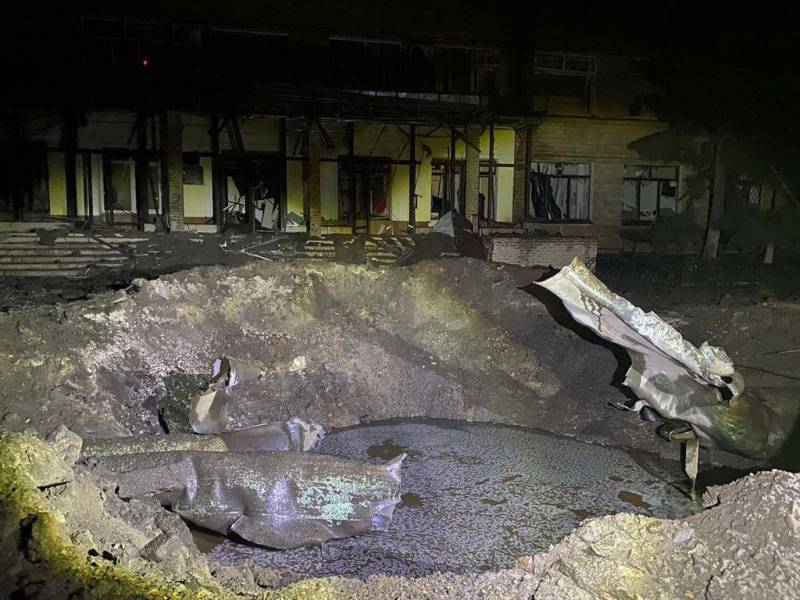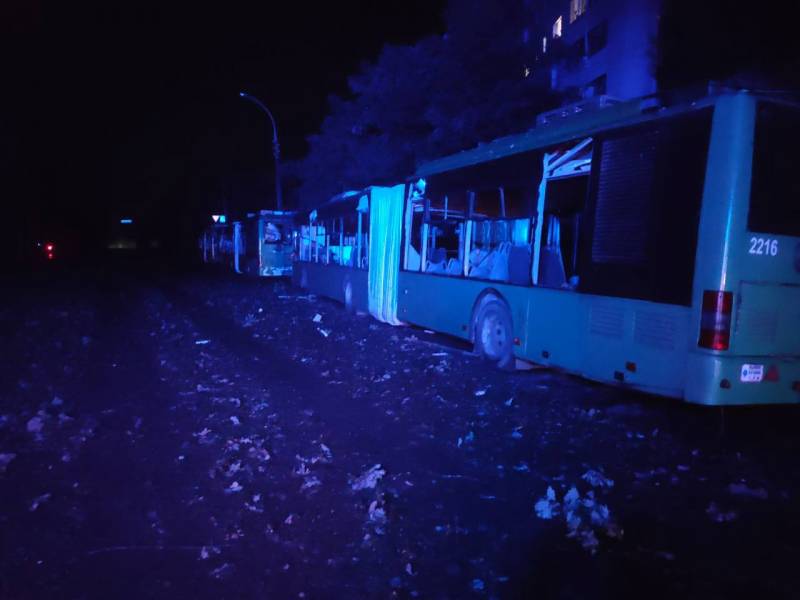 The college was damaged, communications of critical infrastructure were damaged, glass flew out in several residential buildings, several trolleybuses were cut by fragments. Where enemy missiles hit, there is nothing that even remotely resembled military installations. They hit only civilian infrastructure, trying to deprive us of educational institutions, transport, and people - their homes. Luckily no one was killed or injured.
- the mayor told the version of events from the Ukrainian side, forgetting to mention that the Armed Forces of Ukraine, national battalions and foreign mercenaries use objects in the field of education, industry and transport for their bases and weapons depots.
At the same time, Ukrainian publics distributed a video of an alleged departure of one of the missiles from the Belgorod region towards Kharkov on the night of August 13.
The Ministry of Defense of the Russian Federation has not yet made any statements on this matter. We remind you that Russia launched the NMD in Ukraine on February 24, and, according to the assurances of the Russian military-political leadership, it will not stop until all the assigned tasks are completed.