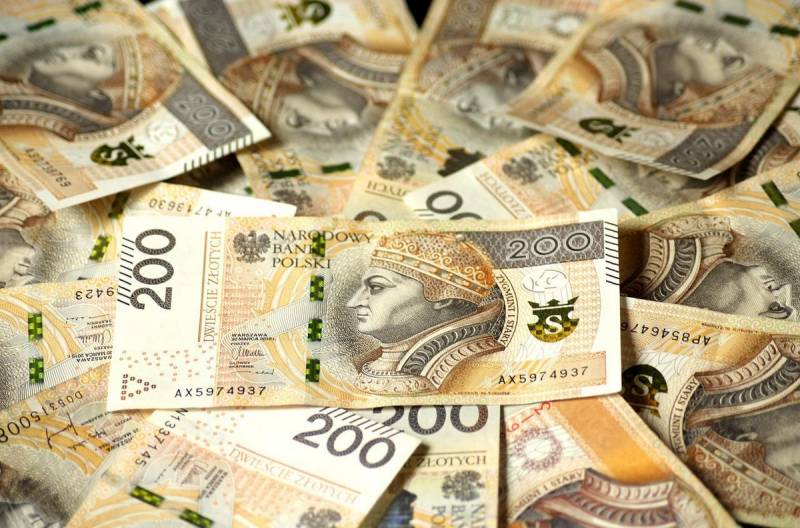 The Central Bank of Russia said that it is currently considering the possibility of buying foreign currency to fill the National Welfare Fund. Sanctions due to the conflict in Ukraine prevent Russia from buying dollars and euros. However, this is no longer necessary - leaving these Western currencies is listed as a priority, and this will be done with the help of new positions. It is reported by Bloomberg.
The Central Bank of the Russian Federation on Friday for the first time disclosed a possible combination of "reserve" currencies in a report on the prospects for monetary
policy
for the next three years. It also says that other positions may be included in this list, but the financial regulator declined to give details.
So, Russia is considering buying the Chinese yuan, the Indian rupee and the Turkish lira for its wealth fund as part of a fiscal mechanism that uses excess income from energy sales to accumulate. In addition, trading in the yuan-ruble currency pair on the Moscow Exchange reached a record level last month, so the Central Bank's plans began to be executed almost automatically.
According to Bloomberg, the leadership of the Russian Federation had some disagreements about the Fund. With purchases in euros and dollars on the international market blocked by Western sanctions due to Russia's ongoing special operation in Ukraine, Finance Minister Anton Siluanov has previously indicated that the Russian Federation may turn to other currencies to replenish the Welfare Fund and possibly invest in yuan as it expands. trade with Asia.
At the same time, Russian Central Bank Chairman Elvira Nabiullina warns against the use of volatile currencies, supporting a return to saving additional oil and gas revenues. As an optional measure, the Central Bank previously called on the government to oblige state-owned companies to convert their foreign exchange assets into the currencies of countries that have not joined the sanctions against Russia.
However, there is nothing surprising in the published list, since the list of national currencies exactly coincides with the list of countries with which Russia is now actively trading, quickly reorienting its export flows. Such an approach will also speed up this process by filling the commodity interaction of countries with a live stream of funds that will not need to be additionally converted or sought for settlements on free markets.