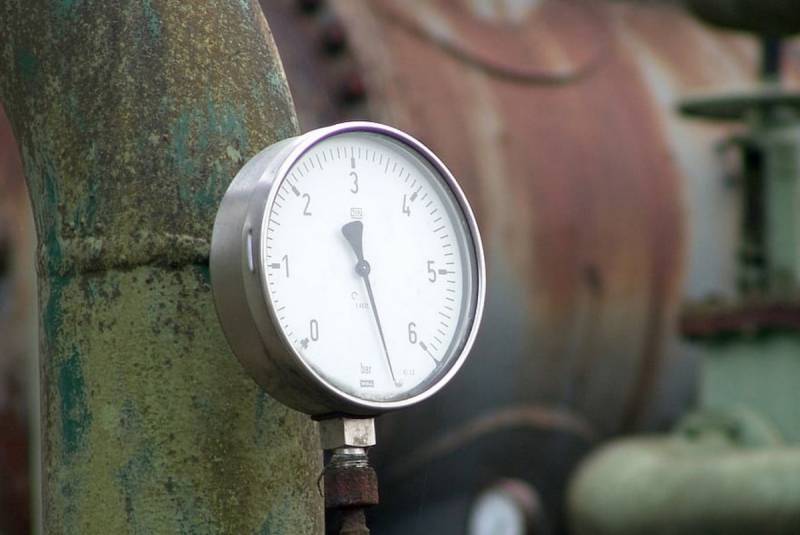 The radical decline in the volume of Russian gas supplies to Europe and Germany, in particular, had no effect on the rate of filling underground gas storage facilities. Experts predict a "winter of rage" for Germany, hinting at social protests, but there are no grounds for such a development of the situation - the total percentage of replenishment of reserves has exceeded 75%, which is above the average statistical norm. Some infrastructure facilities are 85% ready for winter, and gas injection is ahead of schedule. This is evidenced by the data published by the federal grid agency for electricity, gas, telecommunications, mail and railroads (BNA), the grid regulator.
The so-called "second stage of readiness" is still in effect in the country, and the overall situation is invariably described as "tense". However, UGS supplies are still stable and high. As an example, statistics on individual objects are given. In the first ten days of this month alone, the tank filling rate increased from 68% to 75%. By order of the Federal Ministry
economics
this level of readiness of gas reserves should have been achieved by September, but they managed to fulfill the norm by August. At this pace, by November, the end of the season of stockpiling, their level will reach 95% - an absolute record.
The head of the network agency (BNA), Klaus Müller, boasts that most of the underground storage facilities are 80% full, the rest are 85% full, and only facilities previously operated by Russia are experiencing filling problems. But they are only a tiny fraction of the total number of infrastructure facilities. "A handful," as Muller called them.
However, one of these facilities is the UGS facilities in Reden, one of the largest in the country. The storage facility is owned by Gazprom Germania, a subsidiary of Gazprom temporarily owned by the German government. As soon as all the holding's property in Germany was transferred to state control, the Russian supplier company lost "interest" in its facilities and ceased to carefully maintain them as before. This explains the early filling of "foreign" facilities with Russian gas and the lack of it in "ours". So Berlin has problems only with the former Russian UGS facilities, while things are fine with European ones.