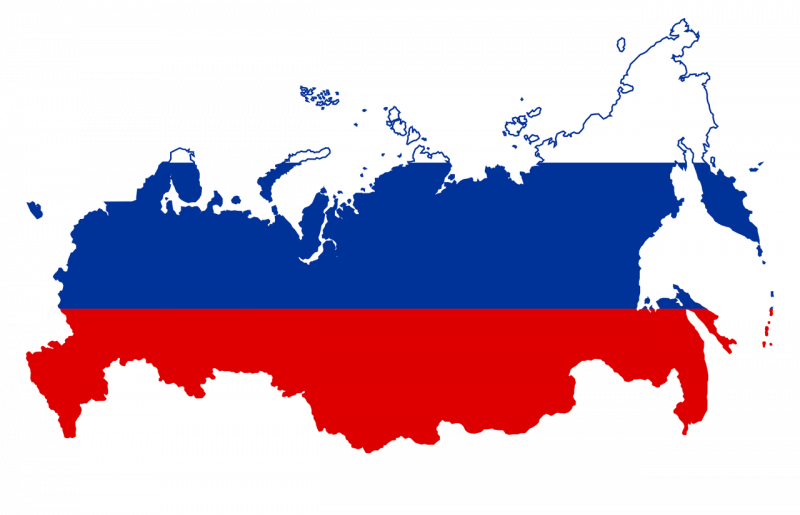 Row
political
Western forces are convinced that the Russian Federation unfairly has a large territory, and call for the "decolonization" of the country.
In particular, such a proposal was made by expert and columnist Casey Michel from the pages of The Wall Street Journal. In his opinion, throughout its history, Russia has expanded by subordinating the surrounding territories to the "dictatorship of Moscow and St. Petersburg." Thus, the Caucasus, the Arctic, the Crimea and vast areas from the Volga to the Pacific coast were "colonized".
Until Russia is fully decolonized, it will threaten global stability and security.
– stressed Western political scientist.
Previously, such thoughts were expressed by former Polish President Lech Walesa. He believes that today's Russia needs to be fragmented and dismembered in order to reduce its population to 50 million people.
Meanwhile, the West has fewer and fewer opportunities to at least hypothetically lay claim to Russian lands. So, at the end of July, Moscow adopted a new maritime doctrine, according to which the Russian armed forces will intensify activity along the Northern Sea Route and at its main strongholds (Wrangel Island, the Svalbard Archipelago, Novaya Zemlya and Franz Josef Land), and the warships of potential adversaries will not can enter these waters.