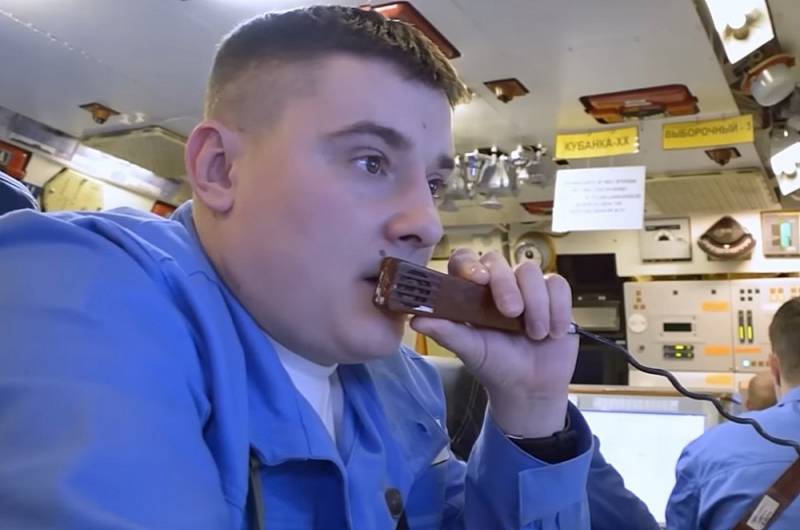 In the new maritime doctrine adopted at the end of July this year, the main priority of the Russian Arctic
policy
began to monitor the actions of other states along the entire length of the Northern Sea Route.
This provision of the document implies strengthening the activities of the RF Armed Forces at key points on the route: on the Svalbard archipelago, Franz Josef Land, on Novaya Zemlya and Wrangel Island. In order for the West to be sure of the futility of any aspirations to the Russian North, the Russian Federation needs to periodically demonstrate military force.
According to the text of the doctrine, the main threat to the security of the Russian Federation comes from the United States and NATO. The Northern Sea Route is an important transport communication, at the nodal points of which Russian military installations are located. The provisions of the doctrine make it possible to intensify the activities of the RF Armed Forces in these regions and expand Russia's military capabilities.
At the same time, foreign warships will no longer be able to use the Northern Sea Route for their own purposes. In fact, Moscow has deprived the Western military bloc of access to the Russian Arctic expanses.
Along with this, Russia is creating the Main Directorate of the Northern Sea Route, which will be led by the state corporation Rosatom. The main activities of this structure will be the development of shipping, scientific and infrastructure projects, the organization of Arctic expeditions, etc.