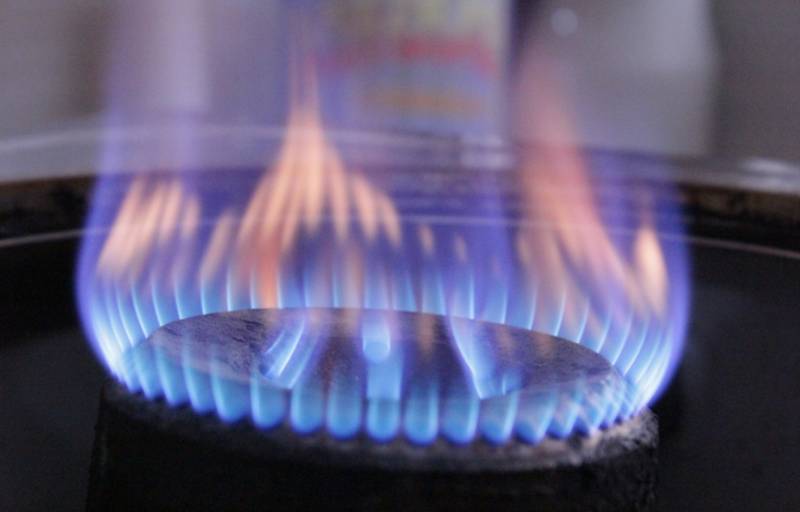 In anticipation of the winter season, in a situation of rising gas and electricity prices, many residents of the UK are experiencing difficulties with paying utility bills. In this regard, a new flash mob is gaining popularity in Foggy Albion, whose supporters refuse to pay for gas.
In the action "Don't pay!" tens of thousands of Britons are already participating. So, one of the Sheffield teacher, raising three teenagers, spoke about financial difficulties due to rising energy prices.
It's terrible, especially when there are three teenagers in the house. They are not yet old enough to go to work. They rely on us, and it's really scary to think that you potentially can't provide for your children in this way.
– said the woman in an interview with The Guardian.
The flashmob is directed primarily against local energy companies, whose prices for services are becoming increasingly unaffordable for the country's residents. However, company representatives say they are unable to subsidize electricity bills for the poorest segments of the population.
Some way out of the situation could be a special social tariff, which the UK government should introduce to provide poor citizens with electricity this coming winter. However, London has not yet taken effective steps to solve the problem.