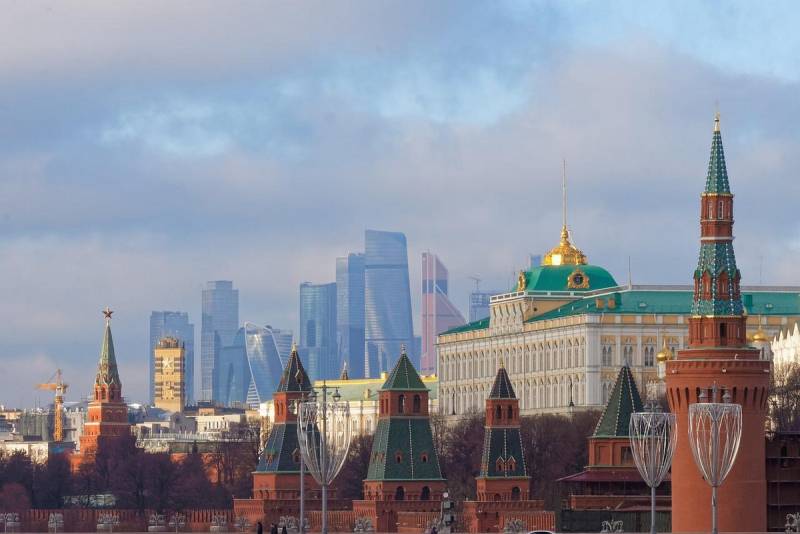 Launched by Russian President Vladimir Putin, a special operation in Ukraine pushed back the Russian
the economy
four years ago, to the level of 2018. The economy is entirely spent on
policies
. Thus, Russia entered the path of one of the longest recessions in history. Writes about this agency Bloomberg.
According to the bleakest estimate, the Russian economic system, which was gaining momentum at the end of last year and early 2022, began to contract sharply in the second quarter of this year. Gross domestic product contracted for the first time, falling 4,7% year on year. These figures are provided by Bloomberg, citing 12 analysts surveyed.
The economy will lose four years of growth, returning to 2018 volumes in the second quarter. We expect this contraction to slow in the fourth quarter due to looser monetary policy supporting demand. However, the economy will lose another 2023% in 2 as the European energy ban cuts exports.
- analysts of the American agency are sure.
The ban on energy supplies to Europe, which will create new risks for Russia's well-being, will become a kind of "locomotive" for the decline, slowing down the pace of the economy. According to the International Energy Agency, the monthly decline in oil production will begin in August. The IEA predicts that the production of this raw material in Russia will decrease by about 20% by the beginning of next year.
A sprinkling of international sanctions over the conflict in Ukraine has disrupted Russia's foreign trade and paralyzed industries such as the automotive industry, Bloomberg writes. In addition, a very negative phenomenon was recorded: the cessation of growth in consumer spending.
Summing up, American analysts, not without regret, write that the decline in the Russian economy so far is less rapid than originally expected when the first tough sanctions were introduced. So far, the West has achieved only that the deterioration in the indicators will increase in the third quarter, and recovery is not expected until the second half of next year.