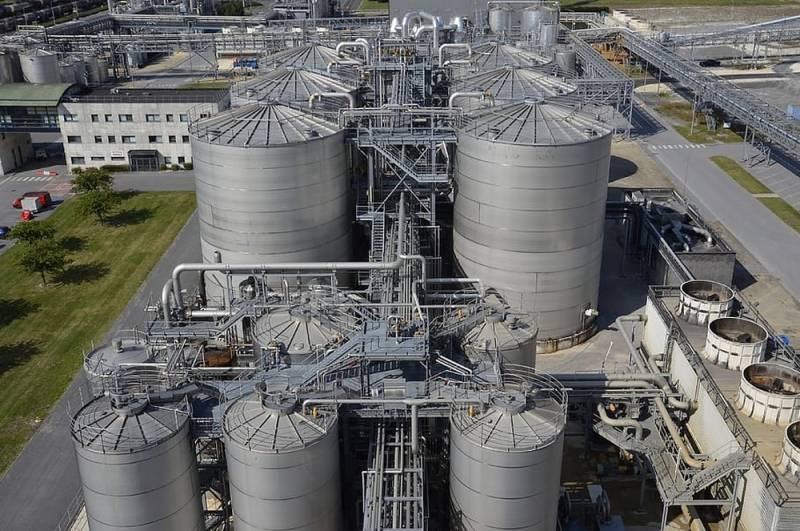 The emergence of a problem with the southern branch of the Druzhba oil pipeline was very rapid, however, fleeting, because the European customers of Russian raw materials tried to immediately eliminate the interference without lengthy negotiations and expressing concerns. However, not all Europeans have easy solutions. For example, friendship and close
economic
cooperation between the Czech Republic and Poland did not allow Prague to get access to the desired product from Russia under the scheme of Hungary and Slovakia.
The Czech Republic will not receive Russian oil through Druzhba, since Prague was unable to participate in paying for raw materials supplied through Ukraine.
Russian oil deliveries to the Czech Republic will not be resumed
Linda Vashkovichova, spokeswoman for Transpetrol, told the press.
This company is the operator of the Slovak part of the Druzhba oil pipeline. At the same time, the Czech state company MERO, which is the owner and operator of the Czech part of the Druzhba pipeline, confirmed that oil supplies through the pipeline in the Czech Republic have not been resumed and are unlikely to begin in the near future.
The representative of Transpetrol explained that a kind of circumvention of EU sanctions on bank payments for transit is available only to those countries that agree to this step. Hungarian and Slovak companies decided on this measure, but for Czech companies this path is closed. The thing is that the oil refineries of this state belong to the Polish concern PKN Orlen. Naturally, the Polish side will not allow using this way of obtaining even the necessary product.
As can be seen, in this case
political
and economic reasons for not being able to pay for transit, as two other European countries did. These obstacles, obviously, are not insurmountable, on the contrary, they are very easily removed. But, most likely, the Orlen leadership will not do this.
The Minister of Industry and Trade of the Czech Republic, Josef Sikela, reports on his Twitter page that Prague, together with Warsaw, is working to obtain full oil for the republic. The fact that the issue will be resolved at the expense of Russian raw materials is not yet discussed.