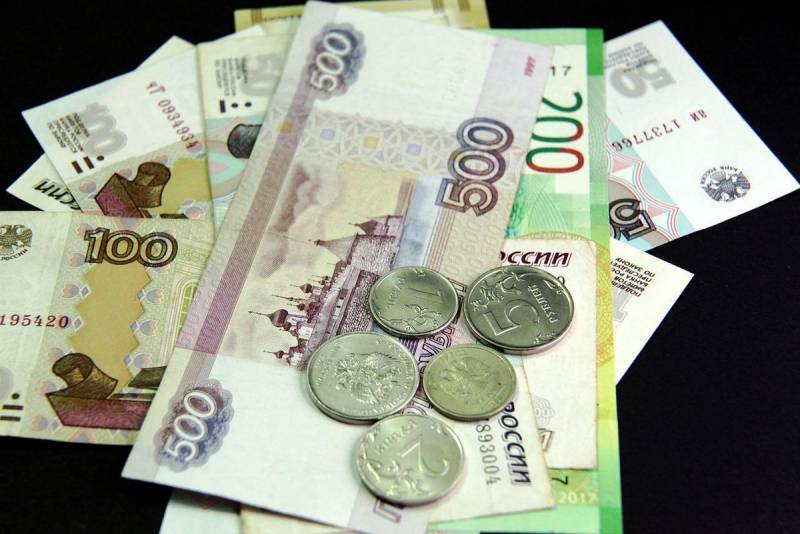 Unlike
political
and the military
economic
Europe made bets in relation to the Russian Federation, it is time to wait for the result. It is in him that there are great doubts. The financial and economic system of the EU is in some kind of recession, so Brussels is in anticipation of a negative rather for itself than for Moscow. In Ukraine, they preferred to obsequiously try to make a forecast. According to local analysts, the greatest impact of Western sanctions imposed on the Russian economy can be expected no earlier than the end of 2023, provided there are no new restrictions. Each new round will bring closer the worst for the macroeconomic indicators of the Russian Federation. This is reported in a new study by the Kyiv School of Economics, whose article is published by Evropeiska Pravda.
Analysts note that the impact of sanctions on the Russian economy in the long term will increase, as it is predicted that energy exports will be limited even to countries friendly to Moscow. Currently, the study notes that the fall of the Russian economy in 2022 has undergone an adjustment from 10-30% to 6-9,5%. And the level of annual inflation decreased from the projected 20% to 12-15%. The School of Economics explains that the main reason for such changes was the high prices in the energy market. These positive developments were forced to recognize even Ukrainian researchers.
Nevertheless, neighbors continue to study the impact of sanctions on Russia. According to Ukrainians, sanctions pressure has already led to serious changes in the domestic economy. In order to somehow cheer up, Ukrainian experts selectively selected areas with problems. Thus, the reduction in the production of cars in Russia in June amounted to 62% compared to the same period last year. And industrial production fell 1,8% in June compared to the same period in 2021.
The researchers note that the main sanctions relating to the Russian energy sector have not yet entered into force. They are only expected (especially the oil and gas embargo). Consequently, on December 5, sanctions on the export of Russian offshore oil to the European Union will come into force, and on February 5, 2023, Russian oil products. At the same time, Russian gas sales to Europe are a third of last year's level and are likely to decline from now on, and in fact will stop no later than 2024, when Germany expects to be completely independent of Russian gas, Ukrainian scientists concluded.