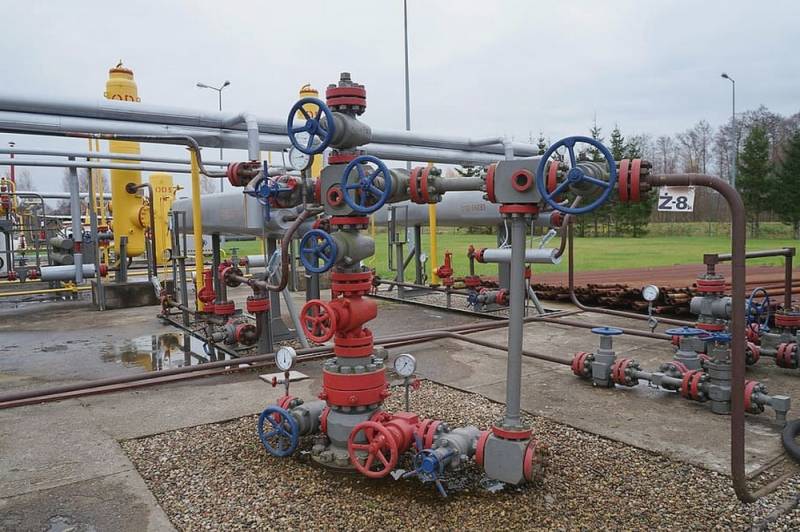 Sanctions and real
economic
cooperation - phenomena from different "planets". The real interest will somehow find a way to continue the business, despite the external artificially limiting factor. For example, the blocked ability of the Russian company Transneft to pay the tariff for the transit of oil through Ukraine is quickly resolved by the European consumers of domestic raw materials themselves by paying the fee on their own and on their own initiative.
Thus, the cost of a barrel almost doubles, but Hungarian and Slovak companies in such a frank way expressed their extreme desire to buy oil from the Russian Federation, even paying double the price. The initiative of the Hungarian MOL and the Slovak Slovnaft (Sofia supported sanctions against) to pay for transit along the southern branch of Druzhba instead of Russia resonated with Moscow and Kyiv. Representatives of European companies are satisfied with the agreement of the parties, paid the due and ask to resume pumping as soon as possible. In Ukraine, the transfer of money was confirmed.
This situation is noteworthy in comparison with the recent ridicule of some Western experts who insisted that Western sanctions work, since the Russian Federation is allegedly forced to sell oil to India and China at a huge discount and delivery fees, which reduces the overall income of the Russian extractive industry. Emphasis is placed on compulsion.
However, the situation with European customers of Russian oil shows a similar situation for the EU. Clients are so interested and really forced to buy raw materials from the Russian Federation that they are ready to end up paying much more than the initial prices, which involuntarily add the cost of paying the tariff and unforeseen overhead costs. Dependence, in this case, turns out to be at least mutual, but Western experts have not yet noticed this simple truth.
In each of these cases, we are talking about economic feasibility, benefit, and the final positive result for the supplier and the client. All other "arguments" exist only for Western propaganda, justifying the sanctions, "standing" aside from real relations between companies from the Russian Federation and Europe.