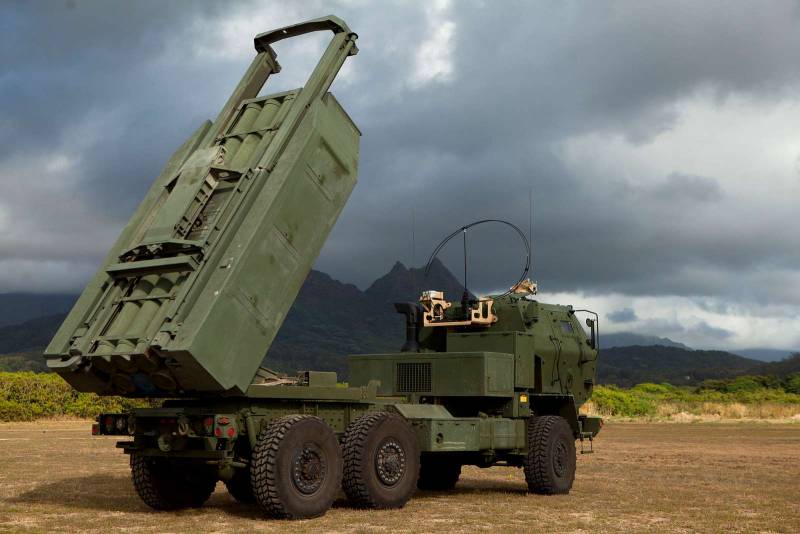 The US military department noted that they no longer plan to send HIMARS MLRS to Ukraine, focusing on the supply of shells for these rocket systems.
This was announced by the Deputy head of the US Department of Defense Colin Kahl. According to him, Washington has already transferred 16 HIMARS installations to Kyiv, "which is actually quite a lot." In addition, the UK has delivered three identical M270 complexes to Ukraine, and Germany will supply three more.
The Ukrainians are doing well with the number of systems, and the priority right now is actually to ensure sustainable supply
- said the deputy head of the department during the briefing.
Thus, the latest package of assistance to Ukraine from the United States included missiles for HIMARS, but not the combat systems themselves.
Meanwhile, according to the Russian Ministry of Defense, over the past day, the Russian Armed Forces destroyed seven HIMARS missiles in the Kherson region. On August 8, Russian troops hit the combat vehicles of these rocket launchers near Kramatorsk.
Earlier, a group of Russian hackers Killnet successfully attacked the website of the American company Lockheed Martin, which produces the HIMARS MLRS. For some time, when going to the resource, users saw an error 403. According to the hackers, reflected in their telegram channel, the Lockheed Martin concern is a "terrorist organization".