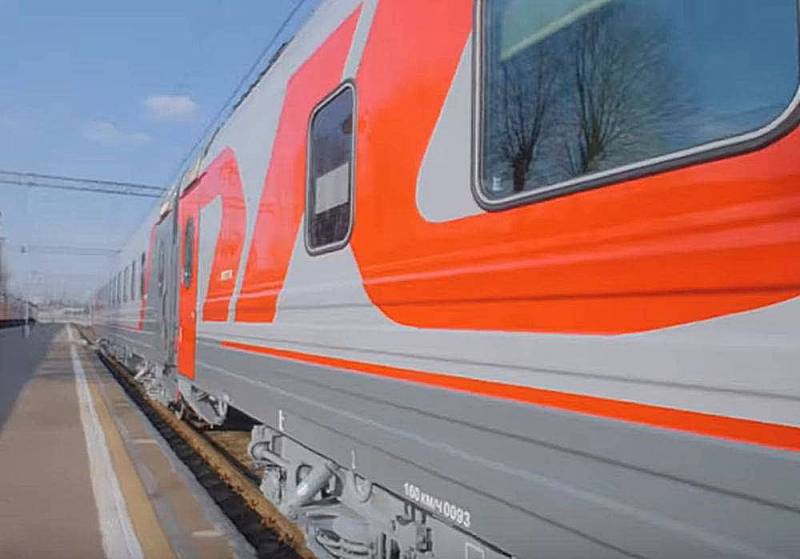 Russian trains traveling through Lithuania are escorted by local helicopters. The American newspaper The Wall Street Journal writes about this, citing a representative of the Ministry of Internal Affairs of this country.
Vilnius took such measures because of the fear of train stops and the possibility of unauthorized loading or unloading. At the same time, the intensity of helicopter sorties for such checks has quadrupled compared to 2020.
Along with this, the newspaper's material reflects information about the Suwalki corridor, which hypothetically connects Belarus with the Kaliningrad region, passing along the border of Lithuania and Poland. According to the WSJ, residents of the Polish city of Suwalki express concern about the events unfolding in Ukraine.
Meanwhile, the Lithuanian government is looking for new ways to stop the transit of Russian goods through its territory to the Kaliningrad region. Thus, Vilnius obliged all operators using Lithuanian Railways to pay for services through Siauliu bankas, which from September 1 will stop working with Russian financial institutions.
However, the Russian Foreign Ministry noted that the response to a possible termination of transit is already ready. However, the details of the measures taken have not yet been disclosed.