Energy Minister Alexander Novak, like no one else, knows what oil price is optimal for the world market and for Russia in particular. And he is not a supporter of sharp fluctuations in the price of this most important hydrocarbon, since he knows what this leads to.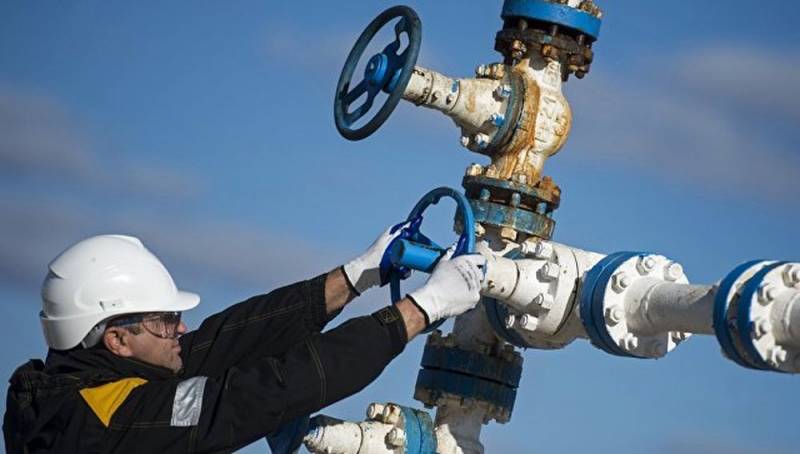 In his opinion, the immediate benefit for oil exporters from high oil prices inevitably leads to sharp drops in its value. After all, our planet lives in an era of global
economics
and all processes are interconnected. A sharp increase in oil prices creates problems in importing countries, their products become less competitive in world markets and as a result, the economy slows down and GDP decreases.
Therefore, a balance of interests must be taken into account. And the price range of 65-75 dollars per barrel will suit the majority. In any case, it will definitely reduce the risk of a new crisis in the world market and satisfy the interests of Russia.
The Minister believes that at present a recurrence of the crisis is unlikely. There are tools that allow you to avoid negative phenomena. And as an example, he cited OPEC + cooperation, when 24 countries for several years (since 2016), through joint actions to regulate oil production, achieved positive results and market stability.
For understanding, it is necessary to clarify that OPEC +'s activities are aimed at minimizing the possibility of a crisis, so that both exporters and importers of oil are satisfied, and the world economy is developing. And when necessary, OPEC + countries reduce oil production, and when necessary, they increase it. Everyone is happy. And about price fluctuations within Russia, we
Reported
the previous time.