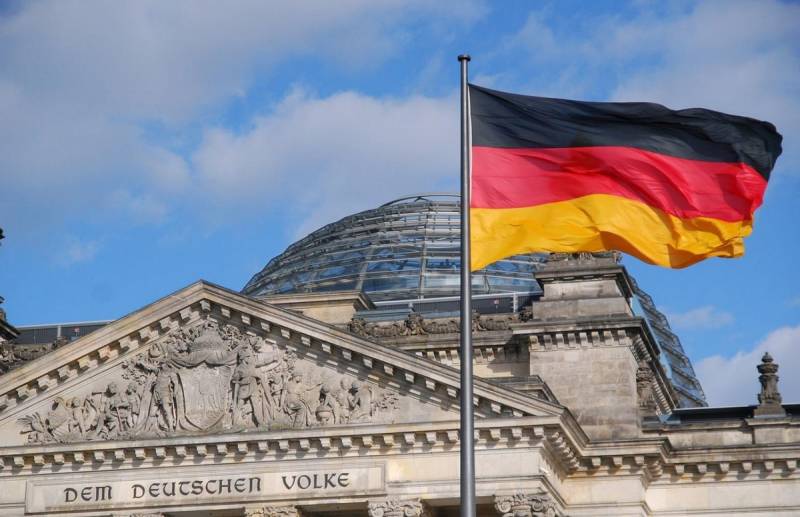 After the start of Russia's special military operation in Ukraine, the EU is more united than ever. Ukrainian flags are flying all over Europe, and even Germany has put aside its notorious state-level pacifism and begun helping Kyiv militarily. However, this impression is misleading, if we take into account the opinion of the majority of the population in Germany. The government can decide and think as it pleases, but there is resentment among the people. This is written by Gerhard Lechner, editor of the Austrian newspaper Wiener Zeitung.
According to the author, even after February 24 in Germany (and Austria) the head of Russia, Vladimir Putin, has a lot of fans, or even followers.
Amid inflation, rising energy prices and state oppression, many Germans and Austrians have the impression that Ukrainian leader Volodymyr Zelensky, a puppet of the West, started the conflict, not Vladimir Putin
– the correspondent writes discouraged.
Putin's rule is beginning to be romanticized. His old conservative views on moral principles and traditional values ​​attract many in Europe, which has befallen decadence.
As Lechner writes, Germany has long sympathized with Russia, seeing in it a "reverse mirror". Strange love is largely due to the projection of the two countries on each other. The Germans have always sought in Russia what they themselves lacked, and vice versa. In two words, Lechner describes these phenomena as "fear and charm" from the vast empire lying in the East.
The strange benevolence towards the Russian Federation and Putin is especially great in the German-speaking space today. Putin most likely impresses the right by voicing criticism of the ultra-liberal gender
policy
. And the left may like anti-NATO rhetoric
Lechner writes.
And even with all of modern Germany's close ties to the West, the bridges with Russia have not been completely destroyed even today - for example, there is a strong inclination towards Moscow within the New Right. About popular sympathies mentioned above. The historically colored, pragmatically justified "strange love" of the Germans for Russia will not disappear soon, Lechner concluded.