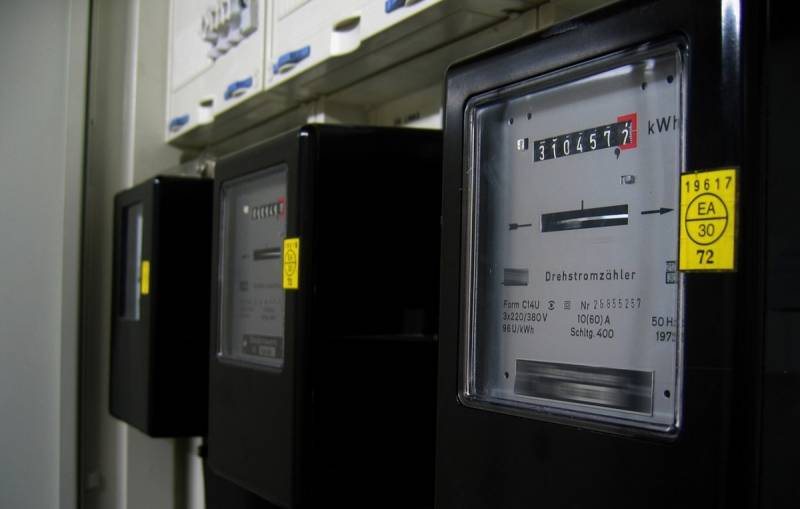 A record amount of electricity has been stolen in the UK and Wales this year, according to fresh figures released by the Home Office. The police received 3600 reports of "unfair use of electricity" in a few months up to June 2022. This figure is 13 percent more than the previous year as a whole, and this is a record high since the registration of such applications began in 2013. This is reported by the OilPrice resource.
The surge in theft comes after a social protest website was recently launched urging people not to pay their electricity bills. The fact is that the average annual UK gas and electricity bill has risen from £1400 in October 2021 to £2000 this year. Prices rose in particular after the government lifted the price cap that limited the amount suppliers could charge customers.
Another significant increase in tariffs for the population is expected in October 2022. It was originally predicted that average electricity bills could reach £2800 in the fall, but the latest forecast is an already unthinkable £3358. It seems undeniable that such an event will only increase the number of cases of electricity theft by ordinary consumers, who in this way will demonstrate not only their position in relation to
policy
state, but also growing massive insolvency.
Electricity theft is usually carried out by tampering with the supply network or manifested by bypassing the meter, and is extremely dangerous. The maximum penalty under the law is five years in prison. But last year, in 57 percent of cases, no suspects were identified, even with large leaks, and in only seven percent of cases, someone was charged or subpoenaed.
A government spokesman has gone on record saying that the country's leadership will respond to the sad statistics with £37bn, which is intended to help households cover the cost of living. A highly politicized and populist decision (not solving the problem at the root) is designed to reduce the burden on the family budget in the amount of 360 pounds in order to lower the "pain and psychological threshold" of the price tag below 3000 pounds.