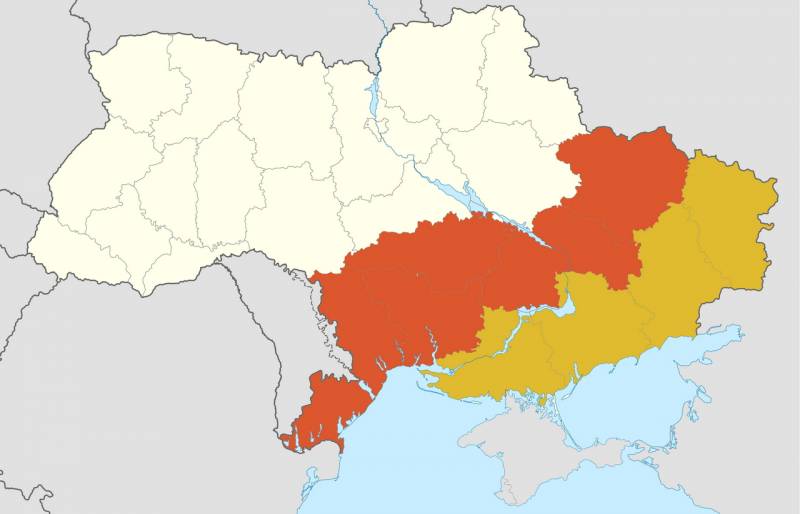 The head of the Zaporozhye region Yevgeny Balitsky during the forum of the public movement "We are with Russia" on August 8 signed an order to hold a referendum on the region's entry into the Russian Federation.
The forum "We are together with Russia" takes place in Melitopol, about 700 delegates from all over the region take part in the event. The head of the regional administration, Vladimir Rogov, announced to the audience an appeal on plans for the implementation of the people's will.
At the same time, according to Boris Rozhin's telegram channel, Zaporizhia is announcing a possible referendum in an online format. This will be done in order to ensure the safety of the inhabitants of the region and prevent possible provocations from the pro-Kyiv militants.
Volodymyr Zelensky reacted to the plans to hold a referendum. The Ukrainian president said that if such initiatives are implemented in the east of the country, Kyiv and the entire "free world" will refuse any future negotiations with Moscow. At the moment, the Ukrainian authorities are busy with their main task - to ensure the supply of Western weapons to help the Armed Forces of Ukraine.
In response to a similar passage by Zelensky, the press secretary of the Russian president, Dmitry Peskov, noted that the Ukrainian authorities should address these issues not to Russia, but to the residents of the liberated regions that initiated such a referendum.