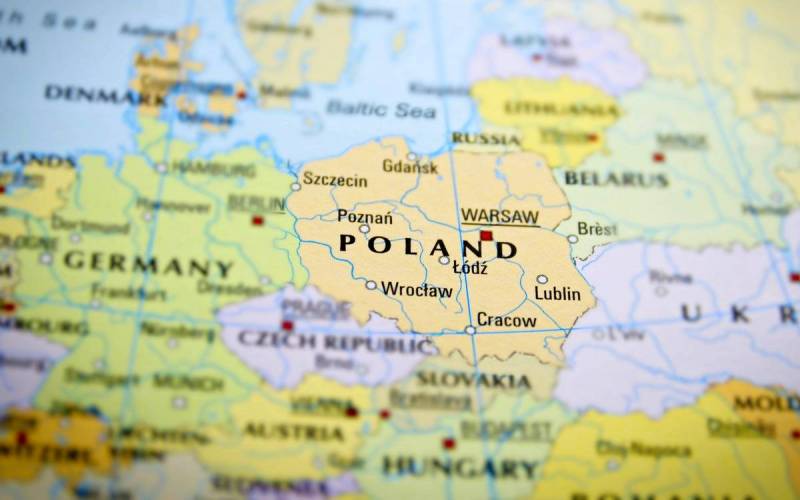 Using
economic
difficulties in Ukraine, neighboring Poland is trying to get its hands on the most liquid areas of business in this country. One of these industries is agriculture.
According to the Russian Foreign Intelligence Service, Polish businessmen are buying up Ukrainian grain at bargain prices with the aim of reselling it to the West. At the same time, the Poles take advantage of the difficult situation of Ukrainian farmers, who do not have the necessary facilities for storing crops.
This can be illustrated, for example, by the facts of purchasing a new crop of barley at $30 per ton, which is almost 5 times cheaper than the real cost of this product.
- noted in the report of the Service on the official website of the department.
Along with this, Warsaw initiates the creation of a logistics infrastructure for the subsequent export of grain and other agricultural products abroad. There is also a purchase of enterprises in various fields of activity with a discount of up to 50 percent.
As stated in the SVR report, two Ukrainian laws help Poland to implement such measures: on special guarantees for Polish citizens, as well as a privatization law that allows Ukraine to sell its enterprises (including large ones) at such a large discount.
Thus, the current Kyiv authorities have essentially already started selling off the country, giving priority in this "business project" to the Polish neighbors.
– note the authors of the document.