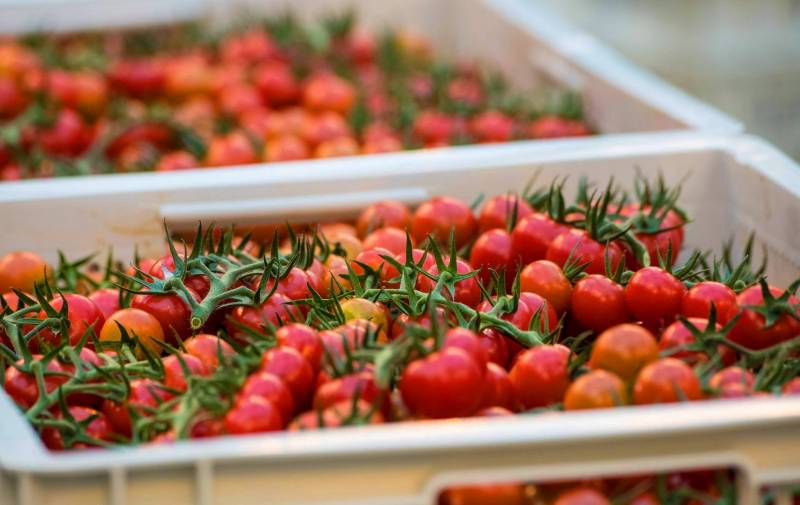 The food crisis in certain regions of the world is gradually gaining momentum, attracting the attention of the press. In addition to the shortage of grain, meat and dairy products, problems with growing vegetables and fruits are beginning to add.
It is assumed that they will completely disappear from the shelves only temporarily and not everywhere, but this is possible in some countries and regions. However, the widespread rise in prices is the new reality. And it applies to both developed and developing countries.
The reasons for the impending shortage are varied. And in addition to a number of common reasons - drought, rise in prices for fertilizers, electricity, fuels and lubricants and spare parts for
equipment
, there are also specific difficulties that are specific to individual countries.
If Europe has lost cheap Ukrainian seasonal workers, who this year came under mobilization, then in the United States, for example, there are difficulties with more qualified personnel.
In particular, the resource
AgNet West
notes that problems with growing and harvesting various crops, in particular, are associated with a shortage of agricultural machinery specialists and teachers who should train these same specialists.
Site
Growing Produce
also notes that agriculture in the United States is uneconomical and wasteful beyond measure. Significant amounts of water, fertilizers and other resources are wasted because part of the produce - fruits and vegetables - simply ends up in the fields. And this at a time when many Americans are in need.
The topic of problems with the supply of vegetables was also touched upon by the corporation's website
ABC
(Australian Broadcasting Corporation). According to him, one of Western Australia's largest vegetable growers claims that rising production costs mean that buyers have to pay high prices for vegetables or purchase imported frozen products.
Fertilizer prices skyrocketed by 100%, fuel by 70%, labor costs skyrocketed.

- explains the resource the cause of the crisis with vegetables.
Winter vegetable crops in key agricultural regions of Queensland and New South Wales were destroyed by floods in May and June, resulting in a shortage of some items on store shelves.
The American weekly magazine paid attention to the topic of the shortage of vegetables and fruits.
Barron's
, who noted that prices began to increase even before the Ukrainian conflict, and the main factors here are the climate and the impact of the pandemic.