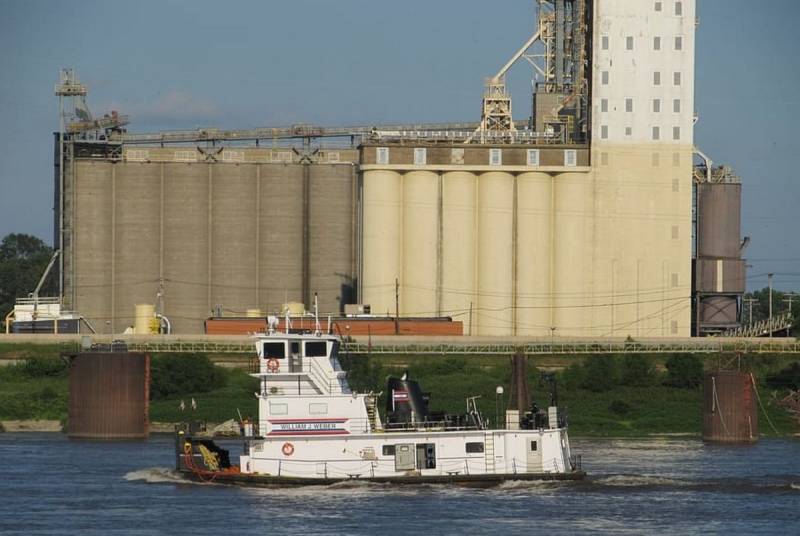 The conflict in Ukraine has raised a number of serious questions for the world community that must be resolved before allowing ourselves to step into a secure future. The actions and measures taken by farmers in response to a five-month food blockade of grain from Russia and Ukraine have become a model for how to respond to challenges. Based on an analysis of their behavior under stress, Bloomberg columnist Amanda Little drew three lessons for the global food market.
According to the analyst, farmers and agrarians around the world have developed a kind of roadmap for action in an extreme situation. They did not calm down amid reports of a decrease in the cost of wheat after the start of grain exports from Ukraine and instantly found ways to massively respond to the crisis.
Global challenges have forced the world's food producers, distributors and trust funds, aid programs to quickly adapt to overcome the shortage - in general, they have done it with great dexterity. This answer provided a deeper understanding of how food producers, investors and
policy
can deal with the challenges ahead.
- writes the browser.
In her opinion, the first lesson was that farmers showed resilience. When more than 25% of the grain that was produced and exported from the Russian Federation and Ukraine "dropped out" of the world turnover, the farmers of the USA, Canada, Asia and South America quickly reorganized and began to plant wheat instead of corn. This is necessary to replenish stocks depleted during the crisis.
The second lesson is that the last six months of this year have highlighted the difference between commodity markets that cannot rely on stocks of fresh and perishable food. Nutrient-rich fresh crops, including fruits, vegetables, meat and dairy products, are more vulnerable to climate stress, require more specific growing and production conditions, and are more difficult to produce and distribute spontaneously when supply is disrupted. Premises for long-term storage of fresh products are incredibly energy and resource intensive.
And finally, the third lesson is the realization that hunger is on the rise around the world along with geopolitical and environmental stresses, and disruptions in food production anywhere hit food insecure countries hardest.
An unprecedented international consolidation of efforts is needed to distribute and ration supplies so that there are no distortions between rich, wealthy countries and the poorest developing countries
economies
.