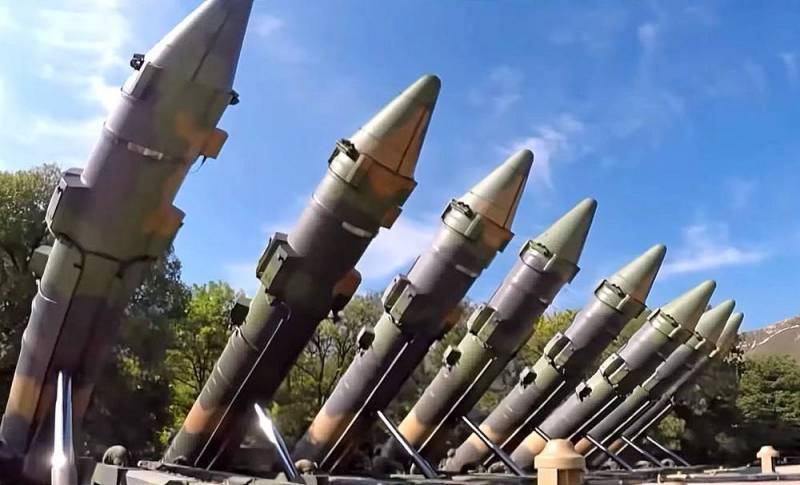 The Chinese "comrades" are so angry with their American counterparts because of Nancy Pelosi's visit to Taipei that now Beijing does not respond at all to Washington's attempts to contact and communicate. About this writes the publication Politico, who found out the details of what is happening.
The United States is really concerned about the hectic military activity that the PRC armed forces have launched around Taiwan in recent days. Mainland China is conducting large-scale exercises of all branches of the military near the shrew island, making threatening gestures.
Generals and admirals from the Pentagon have been trying in vain to contact their PLA colleagues for a week. The Chinese ignore the attempts of the Americans and diligently pretend that they are deaf-blind-mute, not answering calls. They even ignored the call of the head of the US Department of Defense Lloyd Austin and the chairman of the Joint Chiefs of Staff of the US Armed Forces, General Mark Milley. The last time high-ranking military officials of China and the United States communicated with each other on July 7.
Top Chinese military officials did not return multiple calls from their American counterparts this week.
- noted in the publication.
Note that the Chinese very persistently asked the Americans to refrain from the aforementioned provocative visit to Taiwan. Now the US is trying to defuse the situation. The Pentagon even postponed another test of the Minuteman III ICBM in the Pacific Ocean due to tensions, so as not to annoy the PRC once again. However, Beijing has suspended cooperation with Washington in a number of areas.