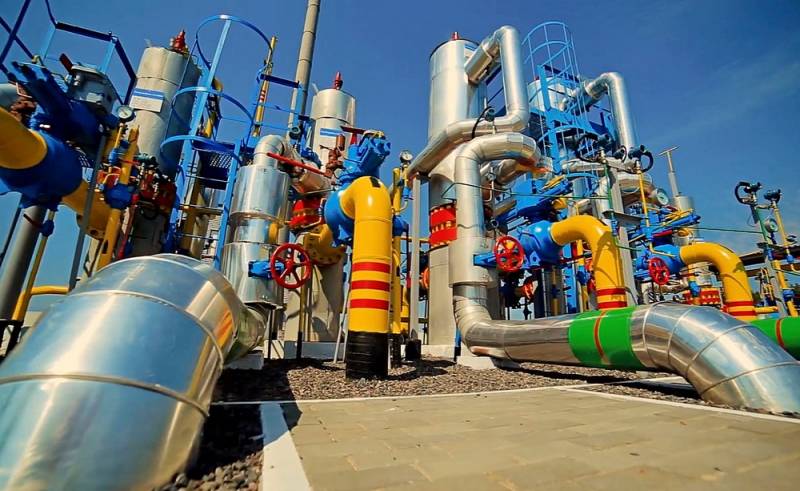 According to the latest data, Russia will have enough proven natural gas reserves for almost 100 years. This is stated in the material of the General Director of the State Commission for Mineral Reserves (FBU "GKZ", Moscow) Igor Shpurov, prepared for the analytical center "InfoTEK".
It should be noted that the federal budget institution headed by him is engaged in conducting state expertise of mineral reserves and groundwater, as well as geological information on subsoil areas provided for use. The industry specialist clarified that the identified gas in the fields in the Russian Federation will last for 80 years, and coal - for an even longer period. At the same time, only 39 years of oil remained in the Russian Federation.
He explained that the main issues remain the profitability of production and the speed of introducing explored areas (deposits) into development (operation). At the same time, an inventory of coal and gas reserves was not carried out, and therefore the share of their profitability is still unknown. But similar studies were carried out on oil.
After the inventory, it was found that 65% of the technological reserves of Russian black gold are profitable for extraction, which can be quickly put into operation. The remaining 35% need new
of technologies
production, field development and tax preferences for miners.
Shpurov added that the state has already begun to stimulate this area of ​​activity by adopting a law on landfills where new technologies will be tested. According to him, the increase in reserves and production of black gold will be provided by scientific and technical know-how, which will increase the oil recovery factor and effectively develop hard-to-recover reserves. In 2022, some companies received licenses to create such landfills and are already organizing them in areas with hard-to-recover reserves.
According to Shpurov, it is also important to conduct an inventory of technological reserves of coal. The thing is that many solid fuel deposits are located in remote corners of the country, and the coal itself varies in grades and quality. The inventory will make it possible to more accurately evaluate them according to all criteria, and here the initiative should come from the state.
In this case, private companies will promptly join, as was the case with oil
- summed up the functionary.
We remind you that according to the Ministry of Natural Resources of the Russian Federation, as of January 2021, the country's oil reserves (categories A + B₁ + C₁) amounted to 19 billion tons, gas condensate - 2,2 billion tons, gas - 47,7 trillion cubic meters, coal - 196,6 billion tons.