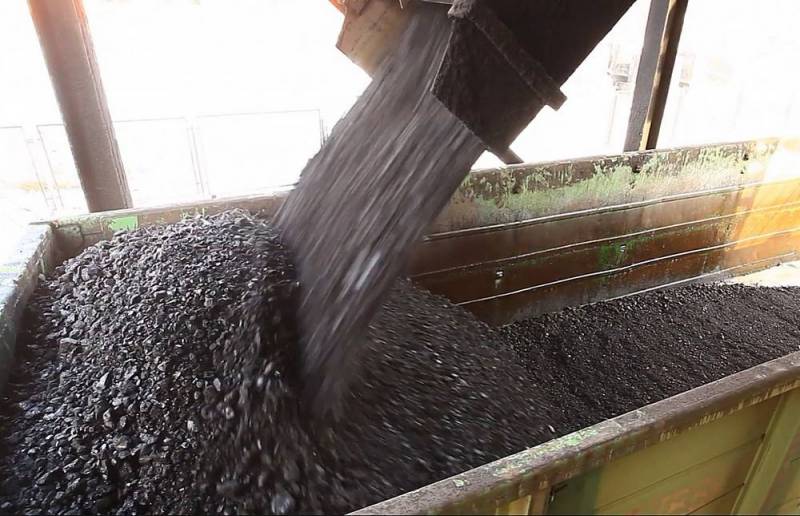 From August 10, the European Union stops purchasing Russian coal in accordance with the embargo introduced earlier. At the same time, problems with the supply of high-quality fossil fuels are already observed in a number of European countries.
For example, in Poland, the Yaworzno power plant, one of the largest in the country, may fail, since it must use only high-quality coal, which was previously delivered from Russia, to produce electricity.
The coal that is now supplied to the station does not meet such high quality standards, but it is forced to be used to maintain the power plant in working order. So, on a conveyor belt, along with coal, stones, steel nails and screws, gravel and rubber tire elements are often found.
This is a complete crime story. Someone must be held accountable for what is contained in the coal supplied to the most modern power plant in Poland. Our information shows that due to contamination detection, the belt crashes up to 200 times a day.
one of the employees of the Tauron company, which owns the Jaworzno power plant, told Onet.pl.
The facility is currently receiving coking coal from the Brzeszcz mine near Auschwitz, which is not suitable for power generation. The quality of the coal bought by Poland from Indonesia cannot yet be confirmed.