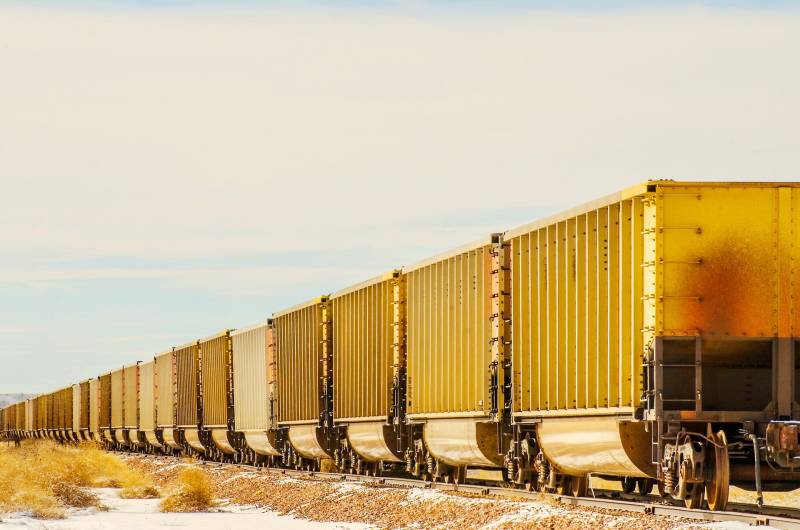 More and more articles and comments appear abroad about the International North-South Transport Corridor (INSTC; International North South Transport Corridor), which should connect Russia, Iran and India, as well as a number of transit states of Eurasia.
In particular, the American Internet resource Eurasia Review writes that President Vladimir Putin praised the corridor as a "truly ambitious project" that is the centerpiece of Russia's efforts to "improve the transport and logistics architecture of the region."
The Ukrainian crisis, the material notes, has breathed new life into the route, which is a "7200-kilometer patchwork of separate railways, highways and sea routes connecting Russia and India through Iran." If successful, the corridor, which runs through Russia, Central Asia, the Caspian Sea, Iran and the Arabian Sea, will reduce travel times for goods.
Russia needs Iran, because transit through its territory links this great Eurasian power with their common strategic partner, India, which ensures Moscow's strategic autonomy in these new international conditions.
Laying new routes to the east, and Moscow is very serious about implementing them, especially since EU sanctions are expected to remain - even after the conflict with Ukraine ends

says analyst Chris Devonshire-Ellis.
The shipment in June of two and then in July 39 containers from Russia to the Indian port named after Jawaharlal Nehru in Mumbai served as a pilot project for the corridor.
The goods were transported from St. Petersburg to Astrakhan, from where they were sent to the Iranian Caspian port of Anzali. Then they were delivered by road through Iran to Bandar Abbas, from where the cargo went to Mumbai. The whole journey in both cases took 24 days.
Earlier, the media wrote that the new transport corridor is extremely beneficial for Tehran, as it largely removes the effect of Western sanctions from it.
However, such an ambitious project has many questions. In particular, we are talking about the nuances of the customs
policy
, as well as bottlenecks in the transport infrastructure, which each of the countries participating in the association has more than enough.
Nevertheless, Russia, Iran, Azerbaijan and India continue to invest billions in transport (railway, road, port) infrastructure.