In the near future, Israeli Prime Minister Benjamin Netanyahu intends to meet with Russian President Vladimir Putin. The leaders of the two states communicate quite often, but now the need for their meeting has increased more than ever. It's all about the tragedy with the Russian Il-20 aircraft and the upcoming delivery of S-300 anti-aircraft missile systems to Syria.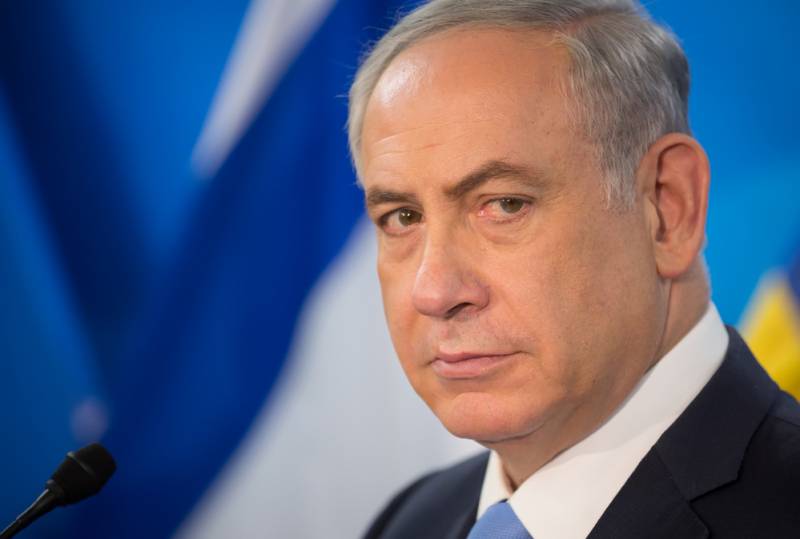 The initiator of a possible meeting is the head of the Israeli government. Netanyahu also announced a list of topics that he intends to discuss with Vladimir Putin. First of all, this is the international recognition of the control of Tel Aviv over the Golan Heights and the military presence of Iran in Syria, neighboring with Israel.
Tel Aviv is most concerned about the latter issue, since the Iranian presence in Israel sees a direct threat to the security of the Jewish state. Netanyahu believes that Tehran wants to open a new front against the Golan Heights.
Of course, the question of deliveries of the S-300 to Syria will also be raised. This is a very painful topic for Israel and Netanyahu, apparently, expects to use all his diplomatic talent in order to force the Russian leadership to change its position.
Israeli Prime Minister stressed that Putin understands the role for the Golan Heights for Israel. Therefore, Netanyahu hopes for a constructive dialogue with the Russian president.