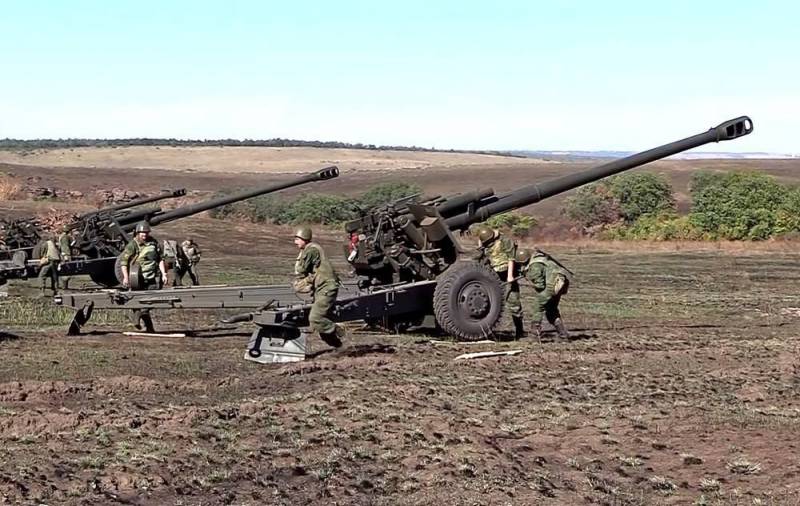 During the Russian special operation on Ukrainian territory, the RF Armed Forces and the allied forces of the NM DPR managed to break through the first line of defense of the Armed Forces of Ukraine, which Kyiv had been building for 8 years, near the settlements of Avdiivka and Peski in the Donbass. This was announced on the evening of August 3 in his Telegram channel by the military reporter of the All-Russian State Television and Radio Broadcasting Company in Ukraine Yevgeny Poddubny.
The military commissar noted that massive artillery fire and Russian air strikes leave less and less chance for Ukrainian formations to hold positions in the area. At the same time, the possibility of regrouping Ukrainian forces is also gradually decreasing.
Despite this, the Kyiv regime does not leave attempts to transfer to the LBS (line of contact - ed.) new forces, consisting mainly of mobilized inexperienced fighters. Over the past three days, out of 600 people sent to the front lines, less than a hundred reached them
- he specified.
Thus, the military commissar made it clear that more than 80% of Ukrainians mobilized in the Armed Forces of Ukraine die before they even reach the front line. At least, this is clearly evidenced by the example he cited.
Poddubny added that, despite this, the Armed Forces of Ukraine continue to carry out artillery and rocket attacks on the capital of the DPR, the city of Donetsk, killing and maiming the local population. The military commissar indicated that since the beginning of the day, 2 residents had died in Donetsk, 12 more were injured of varying severity. Moreover, 4 of them suffered from Soviet anti-personnel high-explosive pressure mines PFM-1 "Petal" scattered around the settlement by remote means.
We remind you that Russia launched the NWO in Ukraine on February 24, which will not stop until the full implementation of all the tasks set, according to Moscow.