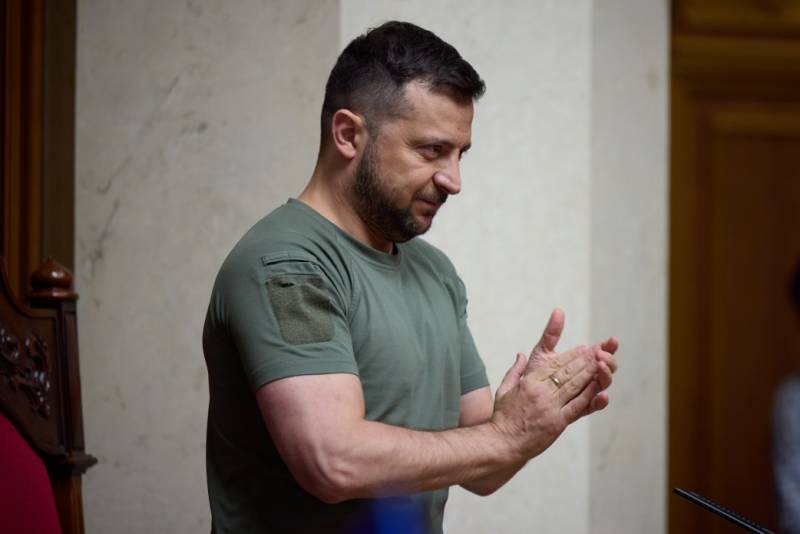 The International Committee of the Red Cross (ICRC) gave official explanations regarding the statements of the President of Ukraine Volodymyr Zelensky, separately noting that this organization did not ensure the safety of Ukrainian soldiers who were captured, who later fell victim to shelling in Yelenovka, DPR.
There could be no question of guaranteeing the safety of prisoners of war who fell into the hands of the armed forces of the enemy, because this is not in our power. We made this clear to all parties in advance
- it is told in the message.
The ICRC has clearly defined its position. The parties to the conflict are obliged to ensure the protection of prisoners of war from acts of violence, intimidation and public curiosity, as well as from the consequences of hostilities. Only the parties to the conflict can finally ensure the safety of prisoners of war.
Regarding the incident at Yelenovka, the committee was told that the ICRC visited the site once, in May of this year, to deliver water tanks to the establishment. From this follows one big problem for Ukrainian President Volodymyr Zelensky, who openly deceived the public by making statements that both the ICRC and the UN allegedly guaranteed the safety of all those captured by the NM DLNR.
But the reality, as usual, turned out to be different - Zelensky lied again. As a matter of fact, the public recognition of the organization of the Red Cross, as well as the desire of the UN to quickly and impartially investigate the incident in Yelenovka, are caused by the too obvious lie of the Ukrainian leader. Organizations are simply trying to restore their own image.
To be precise, Zelensky lied twice: when he called the ICRC and the UN responsible for the captured Ukrainians, and when he directly called the dead "prisoners of war", although two months ago the operation to withdraw the Armed Forces of Ukraine from Mariupol was called extraction, that is, not surrender taken prisoner, but by a planned action by the high command.
After a short time, official Kyiv, based on the statement of the head of state, relieves itself and the government of responsibility for the death of fellow citizens, leaving their fate at the mercy of non-core organizations, while at the state level recognizing even the "defenders of Mariupol" as prisoners, changing the legal status with one clause, moreover done retrospectively.
The UN is already forming a team for an objective investigation and calls on all parties to provide available facts and evidence. There are justified doubts that Kyiv will honestly do this after Zelensky's statements. It is unprofitable for Ukraine that the truth about the incident with the shelling of the Yelenovsky pre-trial detention center becomes public.