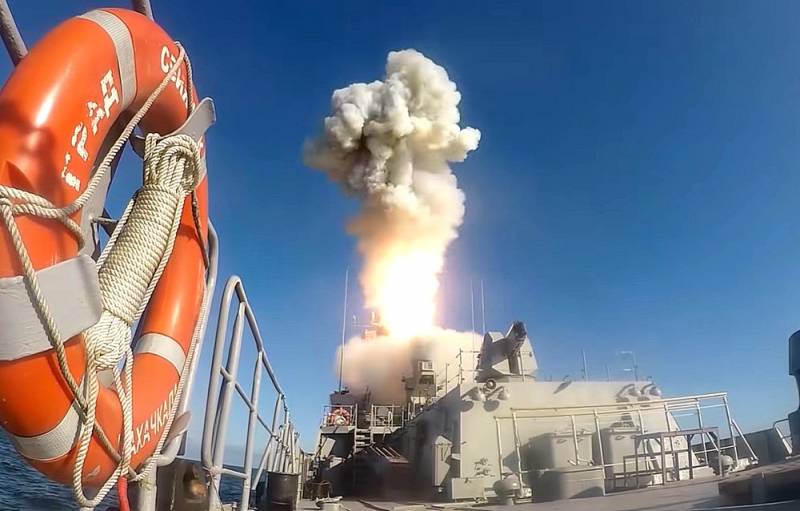 Russian units in the course of a special operation in Ukraine continue to destroy Western weapons supplied to the Armed Forces of Ukraine.
Thus, according to the information of the Russian military department, a base where military aid brought from Poland was stored was destroyed by high-precision missile strikes. The base was located near the village of Radekhiv, Lviv region.
Along with this, the Russian Aerospace Forces hit the point of temporary deployment of a unit of the 81st airmobile brigade of the Ukrainian armed forces in Nikolaevka in the DPR, while destroying fifty nationalists and six vehicles
equipment
.
Also, over the past 72 hours, three command posts of the Armed Forces of Ukraine were liquidated, including the battalion of the 65nd mechanized brigade in the area of ​​the village of Veselaya in the Donetsk People's Republic and the 133th mechanized brigade in the area of ​​Yulyevka, Zaporozhye region, as well as many Ukrainian militants and military equipment in XNUMX regions of the country.
In addition, Russian air defense systems shot down five Ukrainian drones in the DPR and Kharkiv region and intercepted two missiles of the Tochka-U tactical complex near Chernobaevka in the Kherson region.
In the course of countering the Ukrainian artillery, the RF Armed Forces destroyed two platoons of Grad MLRS, three platoons of Msta-B howitzers, three platoons of Gvozdika guns and two platoons of D-30 howitzers in a number of settlements of the DPR.