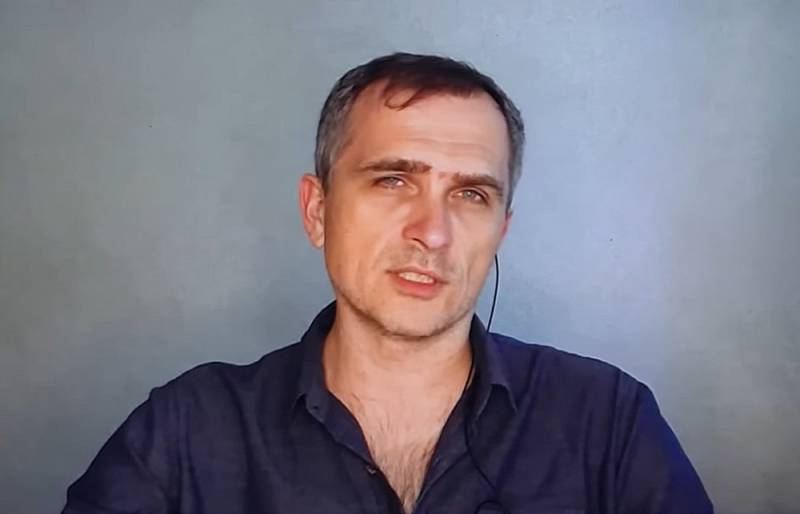 After the arrival of the Speaker of the House of Representatives of the US Congress Nancy Pelosi to Taiwan, many expected the outbreak of hostilities between Beijing and Taipei. However, according to political scientist and journalist Yuriy Podolyaka, such an aggravation of relations was practically impossible.
In this regard, the expert calls to remember the Russian special operation in Ukraine, which was being prepared for a very long time.
Any military action requires a long preparation: there is an accumulation of material resources, the deployment of units. All this takes many months.
- Podolyaka noted in his next video on the Rutube channel.
Moscow realized that the Ukrainian
political
the crisis is leading to an extreme degree of aggravation, and has taken the necessary political and military measures in advance.
The same applies to China. If Beijing planned to land troops on Taiwan, there would be intensive preparations for this for many months. And Pelosi's visit could only be a trigger in this case.
The Chinese leadership did not prepare for this war. It is still not ready for it, and, of course, no war could start
Podolyaka is sure.
The journalist believes that China will respond to the visit of the speaker of the US Congress to Taiwan
economic
measures. Realizing the high probability of a major war, the PRC will prepare its economy for an autonomous existence without the American (and possibly European) market.
The Americans are ahead of the curve. They understand that they can lose in the long run and are trying to provoke a war while they are still in power (before the presidential election). In the place of China, you need to be a complete idiot to fall into this trap.
– said Yuriy Podolyaka.
The analyst considers Taiwan's declaration of its own independence to be a red line, which may happen in the coming years. For Russia, the aggravation in this region is "beneficial" in that the attention of the world community is diverted from the events in Ukraine.