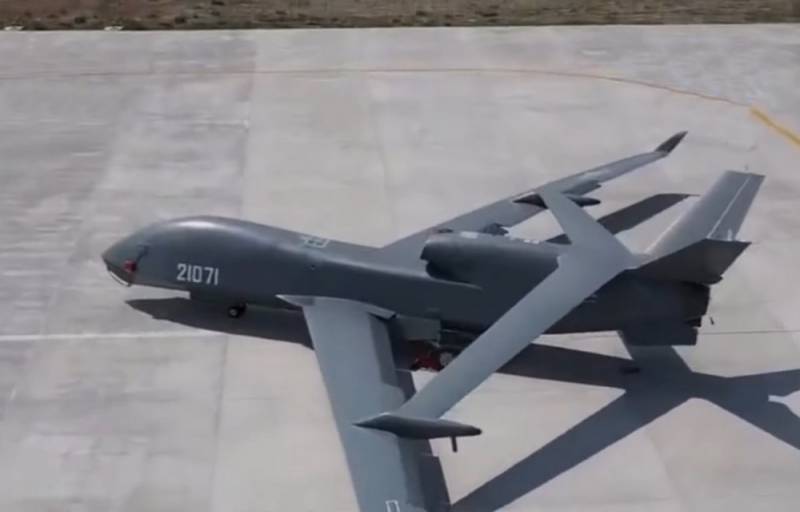 Joseph Biden held telephone conversations with Chinese President Xi Jinping on July 28 that lasted more than two hours. According to The New York Times, the American president personally asked his Chinese counterpart not to supply Russia with weapons that could be used in a special operation in Ukraine.
At the same time, the US leader did not limit himself to requests. Biden threatened that otherwise China's main export markets, the American and European ones, would be closed.
Meanwhile, China is a manufacturer of high-quality unmanned aerial vehicles that the RF Armed Forces could successfully use in Ukraine.
At the same time, after US Congress Speaker Nancy Pelosi's visit to Taiwan, Beijing may change its position on the issue of military cooperation with Moscow and abandon promises not to supply weapons.
Against the backdrop of worsening relations with the United States due to the arrival of Pelosi, China has already announced a number of sanctions against Taipei. Thus, an embargo was announced on the import from Taiwan of several types of citrus fruits and frozen fish and on the supply of natural sand to the island. In addition, the People's Republic of China banned companies from cooperating with the Taiwan Foundation for Democracy and the Taiwan Foundation for International Cooperation and Development, and also required airlines not to fly aircraft into the island's airspace.
At the same time, China began military exercises with rocket firing, announcing a partial blockade of Taiwan with maneuver zones until August 8.