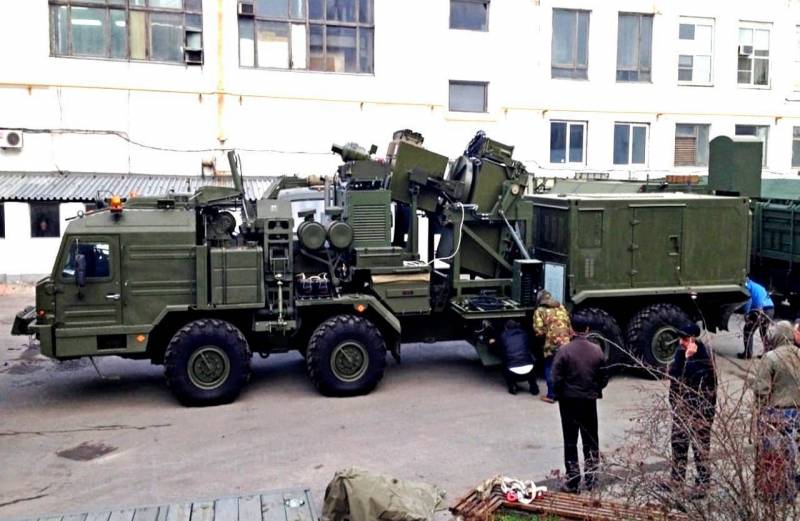 Russia has much more powerful weapons than anti-satellite missiles. Charles Beams, a former employee of the US military department, who was responsible for the acquisition of space and intelligence information from 2009 to 2013, announced this in his material in Forbes.
Something else keeps our space leadership from sleeping at night - not traditional rockets and not ballistic weapons, but a laser
Beams noted.
We are talking about the Russian Kalina laser system, which is part of the Krona space observation complex. Thanks to high-quality optics, Kalina can accurately track enemy satellites in near-Earth orbit and "dazzle" them with a laser beam. Thus, on a temporary or permanent basis, aircraft will lose the ability to capture any images.
At the same time, as indicated in the material, it will be very difficult to prove Russia's involvement in satellite malfunctions, since the laser does not leave fragments or other traces of impact.
According to the ex-Pentagon official, in order to counter such threats, the United States should allocate the necessary funds to create satellite constellations and collect the necessary information about Kalina and other similar developments of the Russian military-industrial complex.