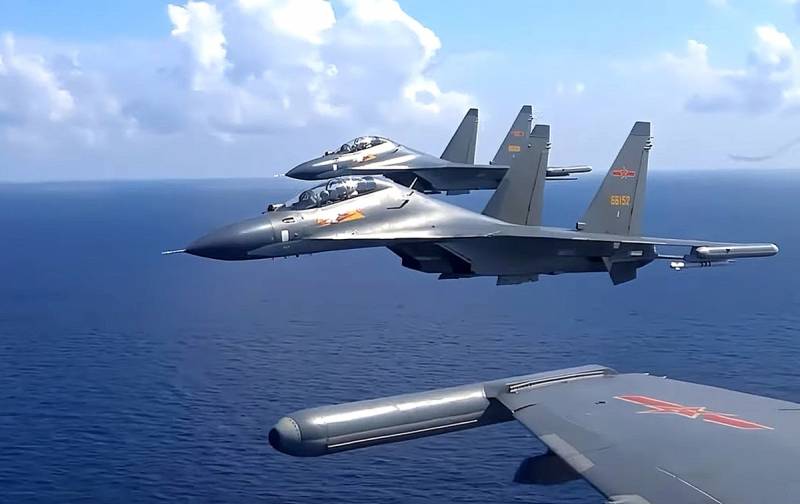 Russia is ready to provide the necessary assistance to China in the event of a military conflict between the latter and Taiwan. This was stated by a member of the Federation Council Vladimir Dzhabarov on the air of the Rutube channel Soloviev Live.
I see no reason to refuse assistance to the Chinese, but I would like this movement with China to be bilateral, that is, we should also receive some benefit from this cooperation.
- stressed the parliamentarian.
According to Dzhabarov, without Russian help, it will not be easy for China to cope with the combat power of the United States, which supports Taiwan in its
policy
confrontation with China.
The aggravation of relations between Beijing and Washington intensified after the arrival of US Congress Speaker Nancy Pelosi in Taiwan on August 2. In a conversation with Taiwan's chief of staff, Tsai Ing-wen, Pelosi noted that the American delegation arrived in Taipei to demonstrate that Washington will not abandon its commitment to supporting the island.
In turn, Ingwen said that Taiwan will not step back from strengthening its defense capability and will do everything to counter threats from outside.
Earlier, China strongly protested the arrival of the Speaker of the House of Representatives to Taiwan, as it considers the island to be part of its territory and is trying to counter Taiwanese separatist tendencies. Russia also considered such steps a provocation by the United States.