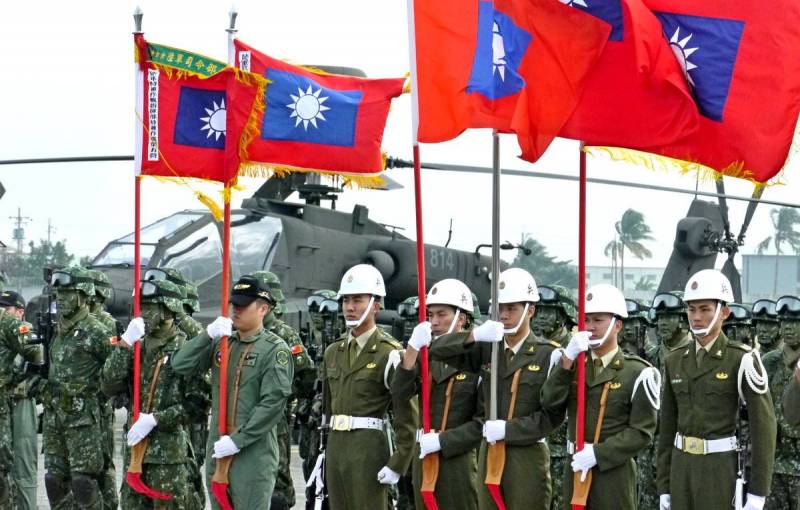 Against the backdrop of a visit to Taiwan by Speaker of the US Congress Nancy Pelosi, China is launching sanctions pressure on its foreign policy opponents. For example, Beijing has suspended the sale of natural sand to Taiwan since August 3.
China mines sand in territories that Taiwan considers its own. The parties use this natural material to produce concrete and glass, so such a ban would be a very sensitive step for the island. At the same time, China is increasing its sand production from year to year: in 2020, China transported 560 percent more of this raw material than a year earlier.
Along with this, Beijing has suspended the import of certain types of fruits and frozen fish from Taiwan. However, the Chinese explain the sanctions by violations found in these products in connection with antiviral restrictions.
In addition, China has banned cooperation with a number of local companies, as well as with the Taiwan Democracy Foundation and the International Development Fund. Beijing believes that these organizations support the separatist tendencies of the island and provoke a violation of the "one China" principle.
The PRC has also taken certain steps towards the United States. For example, the decision was made to postpone the construction of CATL's EV battery plant in the United States. This $5 billion enterprise could provide jobs for about 10 people.