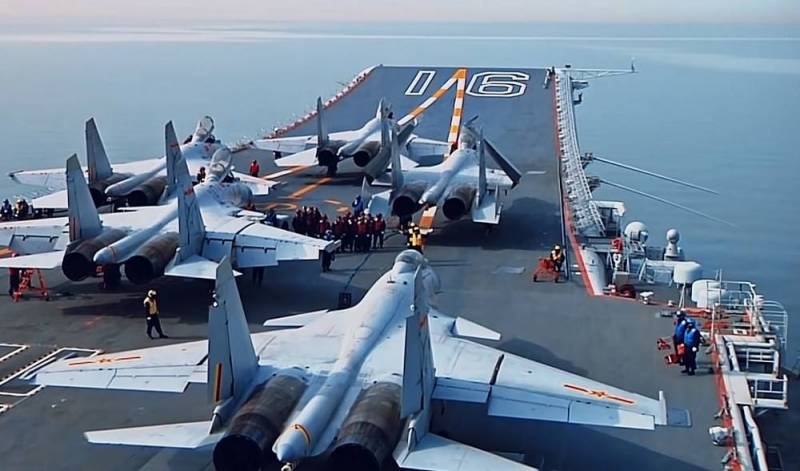 On August 2, at approximately 17:45 Moscow time, a US Air Force Boeing C-40C (SPAR19 board) with an American delegation led by Nancy Pelosi landed at Taipei Airport. The Speaker of the House of Representatives of the US Congress and her entourage descended the ladder, which marked the beginning of the visit of US parliamentarians to Taiwan. The first reaction of Beijing showed the attitude of the PRC to the fact of what happened and its real possibilities.
It should be noted that before this, mainland China made threatening statements and warned of the consequences that would necessarily come as a result of the violation of the territorial integrity and sovereignty of the "Celestial Empire" if the visit took place.
Immediately after the plane landed, the PRC Ministry of Defense reported that the PLA was on high alert and began targeted measures to counter the visit. Between August 4 and 7, the PLA will hold joint sea and air exercises in six areas around Taiwan.
We will also carry out long-range live firing in the Taiwan Strait and firing in the waters off the east coast of the island. These military operations target recent US actions on the Taiwan issue.
The Chinese Defense Ministry said in a statement.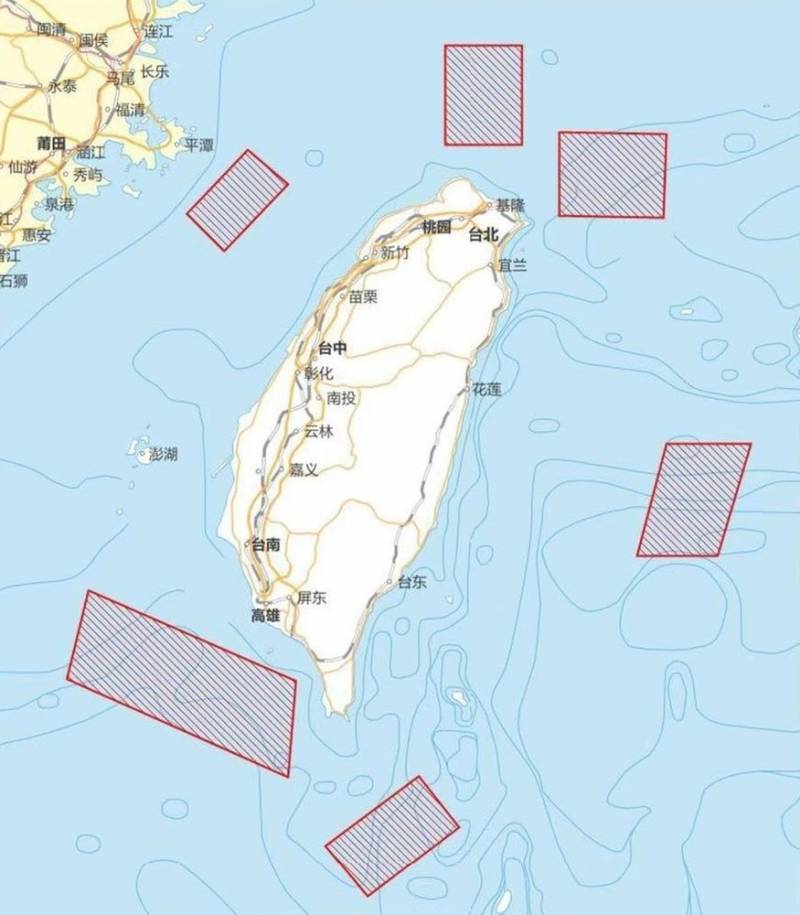 Pelosi's arrival in Taiwan did not leave without his attention Chinese President Xi Jinping, who recently spoke on the phone with US President Joe Biden for several hours.
We continue to look at the world with wide eyes so as not to miss a single provocation by American reactionaries. Pelosi's visit to Taiwan is another demonstration of the uncivilized campaign of the imperialists and the victory of the Chinese Communist Party
- said the leader of the People's Republic of China.
The Chinese Foreign Ministry strongly protested and condemned Pelosi's visit to Taiwan. Beijing believes that what happened seriously violates the principle of "one China" and the provisions of the three Sino-American communiqués. The PRC calls on the United States to stop interfering in internal affairs and pandering to the pro-Taiwan independence forces.
In response to Pelosi's visit to Taiwan, we will take all necessary measures to protect national sovereignty and territorial integrity, with Washington and Taipei responsible for the consequences.
- said the representative of the Ministry of Foreign Affairs of China.
In turn, the Ministry of Defense of Taiwan informed the public that it was ready for Beijing's militant "body movements".
We have a full understanding of the activities near Taiwan and will respond accordingly by sending forces in response to enemy threats.
Taiwan's Defense Ministry said in an official statement.
The American delegation will leave Taiwan on August 3, just before the PLA maneuvers.