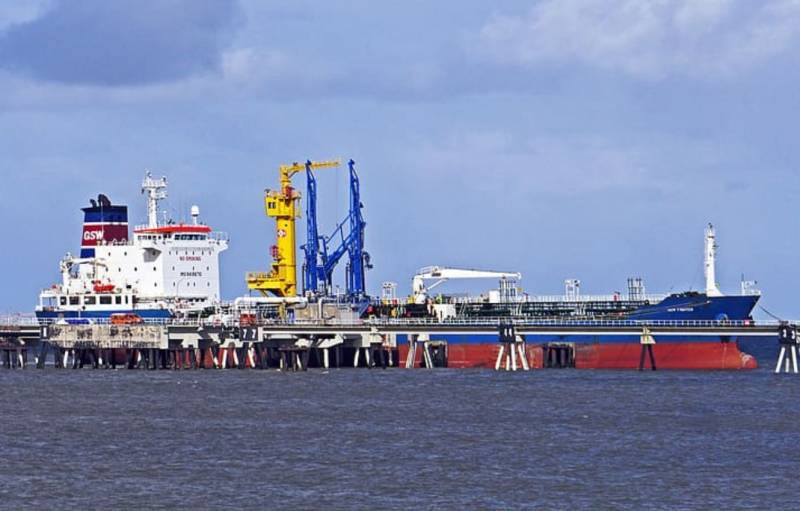 The war of sanctions, if not yet over, is already beginning to approach its logical and physical end. We must pay tribute - the Europeans for quite a long time and stubbornly held out in harming themselves, rejoicing in the hope that they influence Russia. In August, Great Britain, the best friend of Ukraine, could not stand it. London significantly weakened the most important sanctions against the Russian Federation, which had the highest hopes for effectiveness.
To begin with, the UK government has eased the sanctions in the aviation field. Now it is allowed to provide insurance and reinsurance services for aircraft, aircraft, components for them to those counterparties that are connected with the Russian Federation. A few days ago it was forbidden. This was stated by the UK Department for International Trade.
Under the condition of lifting restrictions, these actions are allowed under the general license for the insurer in the event that "the regime of other sanctions is not violated." The last reservation was made to save face and not to show that the decision was forced, more necessary for London than for Russia.
The decision concerns a wide range of aviation nomenclature: aircraft, spare parts, aircraft turbine engines, components.
As a single precedent, this step to ease the sanctions regime was very revealing. However, as it turned out, he is not the only one and not the last to confirm the trend. For example, the Financial Times has learned that Britain will also delay a ban on oil insurance from Russia. Although it is this measure that is considered the most effective in Europe, it should hit Moscow.
It was previously stated that the ban on insurance of ships with Russian oil would come into force in the UK at the same time as similar laws in the EU, but London at the last moment decided to change its position and postponed the implementation indefinitely "due to the crisis."
It is noteworthy that in the case of the oil and aviation industry, the UK only followed the EU, which did almost the same back in late July 2022. Thus, the European continent left in place secondary and minor sanctions, which are "terrifying" only in number. The truly effective restrictions that hinder the export of Russian raw materials and international air traffic have been removed, and by the West itself.