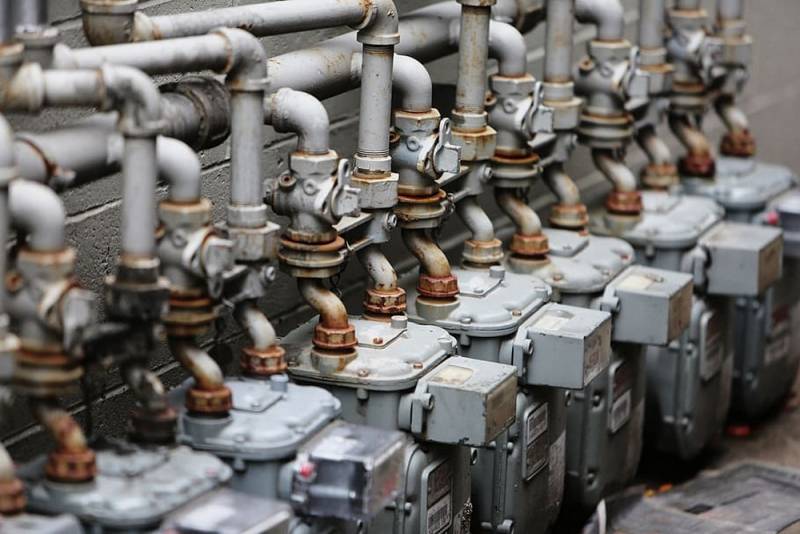 In Europe, "absolute gas armor" is being canceled in kindergartens, primary schools and other educational institutions. Now the management of institutions is obliged to save electricity and heat (gas) as much as possible, although previously such restrictions were forbidden to be applied to educational institutions. And in Augsburg, Germany, a fuel crisis has plunged the city into darkness. European beauty has faded - now the monuments of history and architecture are not illuminated, and the famous fountains have greatly reduced the operating time. A similar fate befell other cities in Germany, not only Augsburg, which became a pioneer in this type of economy.
However, such symptoms are only harbingers of a very serious crisis that will flare up in winter. The competent company Bank of America gives an even more depressing forecast, predicting Europe not a "bad" crisis, as before, but a "worst", or rather, even terrible one. This is written by the information portal Business Insider, citing a study of a financial institution.
The gas situation and, therefore, the prospects for the winter in the European Union over the past month are rapidly changing towards the worst of the forecasts. The situation can only be described in the most terrible words.
says the Bank of America report, full of metaphors and superlatives for negative phenomena.
Previously, the bank's specialists talked about a "possible" shortage of raw materials, now, in their opinion, it is inevitable. Since the 20% capacity of the Nord Stream gas pipeline will spoil the statistics of filling underground gas storage facilities and make the winter season as difficult or even impossible as possible for the German gas infrastructure. The situation is similar in other countries.
France and Germany are looking for ways to ration and "look" at gas reserves in other neighboring countries, trying to legally oblige them to share in a difficult situation. However, even those states that have filled their UGS facilities to 100% (Poland and others) still have too little stock to provide autonomous heating season. So the situation is critical, the neighbors are unlikely to be able to help even themselves, not to mention the distribution and pumping to the needs of the huge EU economies, such as Germany, France or Italy.