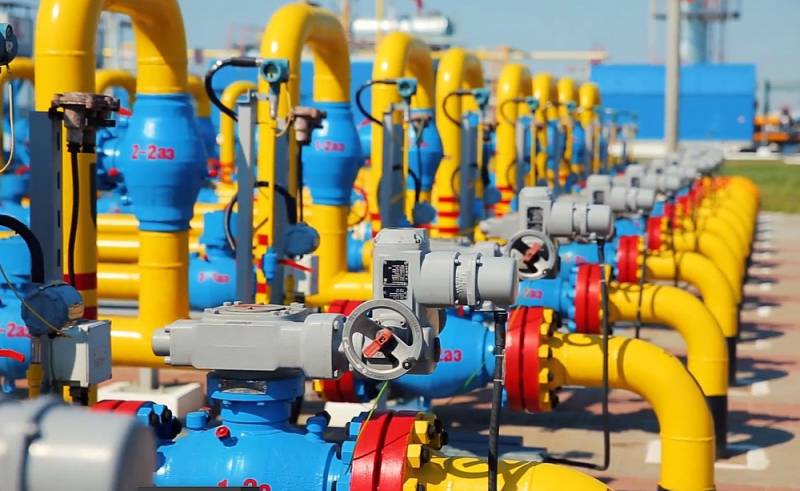 There is very little time left before the start of the heating season, and European countries are forced to assess their readiness for the upcoming winter with concern. According to Bloobmerg journalists, Germany can suffer the most from the lack of gaseous fuel and rising prices for it.
According to experts of the publication, Germany has three months to prevent a possible gas collapse.
Germany's gas shortage could be unprecedented as no other country in Europe is at such risk as the world's largest
economy
region where almost half of all buildings are heated with fuel
- Bloomberg notes.
The main blame for what is happening is placed on the government of Olaf Scholz and his inability to find other sources of energy supplies, except for Russia.
Meanwhile, the Germans already now, on the eve of cold weather, have to save on energy consumption. Thus, the presidential palace in the capital is no longer illuminated at night, in Hannover there is no hot water in the showers and swimming pools of sports complexes, and in a number of regions of the country special places with heaters are being prepared to protect people from the cold.
The coming fuel collapse will seriously worsen the economic situation of ordinary German citizens, as well as industrial companies. According to the Association of German Chambers of Commerce and Industry, about 16 percent of enterprises may reduce production or abandon some activities. In the event of a complete halt in gas supplies from Russia, Germany will miss 4,8 percent of GDP in the next three years and lose about 220 billion euros.