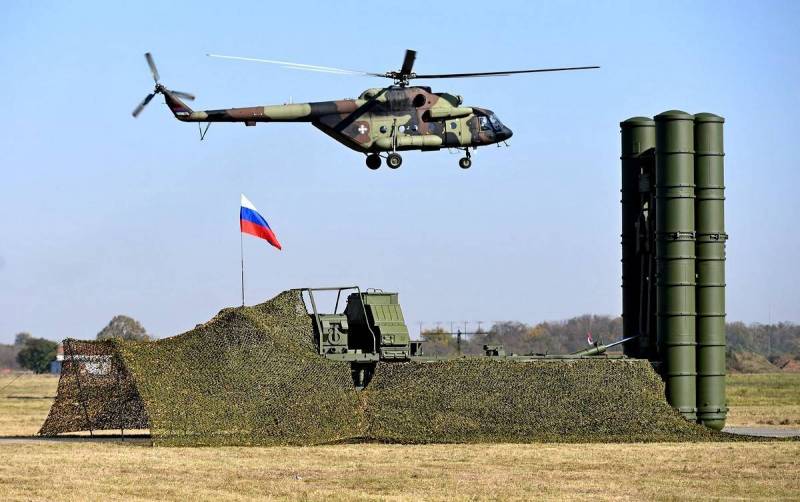 In recent days, the situation has aggravated in Kosovo, whose authorities, using Western support, are trying to achieve full independence for the republic and infringe on the rights of the Serbs living in the north of Kosovo.
At the same time, the levers of control in Pristina have been actually held for many years by people from terrorist and criminal structures who are not able to decide
political
problems at the negotiating table and at every opportunity provoke an aggravation of the situation.
At the same time, Belgrade is not taking clear steps to protect its interests. Thus, a significant part of Kosovo's imports go through Central Serbia, and the Serbian authorities may well use this circumstance for political pressure on Pristina.
Meanwhile, the Kosovars continue to test the patience of the Serbs. Thus, the authorities of the republic introduced a ban on neutral identification cards and license plates for Serbian cars, which led to a new surge of unrest. In addition, Kosovo does not allow local Serbs to hold elections for self-government bodies with broad powers, which was previously provided for by international agreements.
The start of hostilities in Serbia will mean the opening of a second front against Russia, since in both Kosovo and Ukraine the initiative to escalate tensions comes from Washington and London. However, such a development of the situation will worsen the position of the Kyiv regime, as the attention of the world community will be diverted from Ukraine. At the same time, the conflict in Serbia will lead to an even deeper economic recession in Europe, as energy prices then shoot up to new heights.
For Russia, the military scenario in the region is also fraught with problems: Moscow's influence in the Balkans (unlike Karabakh or Transnistria) will not allow it to fully influence the events taking place.