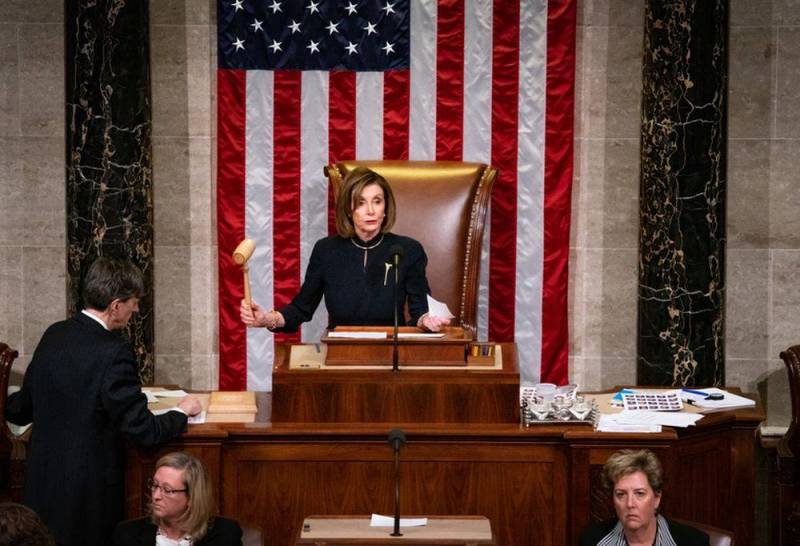 Speaker of the US Congress Nancy Pelosi will arrive in Taiwan on August 2. Moreover, this can be done under a "fictitious pretext" in the form
technical
malfunction of the aircraft or the need for refueling. This is reported by the Chinese newspaper Global Times.
At the same time, Beijing is strongly protesting against Pelosi's visit to Taiwan. According to the Chinese authorities, such a move by Washington will seriously destabilize the situation in the region and violate the "one China" principle, since the PRC considers Taiwan to be part of its territory.
Taiwanese broadcaster TVBS reported on the visit of the speaker of the US Congress to Taipei on August 2, citing a number of sources. In anticipation of this event, Chinese military patrols are on high alert. The United States, for its part, put forward a strike group led by the aircraft carrier Ronald Raegan to the region.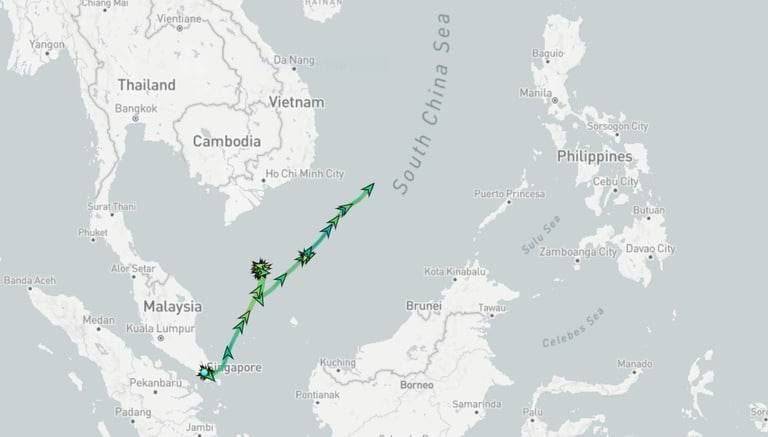 Meanwhile, the Chinese publication indicates that if any technical assistance is needed, Nancy Pelosi's plane can land at Sansha Airport in Hainan Province on the Chinese mainland or elsewhere in the country, but not in Taiwan.
Pelosi is currently touring Asia, with a press release listing Singapore, Malaysia, Japan and South Korea. Taiwan is not included in this list.