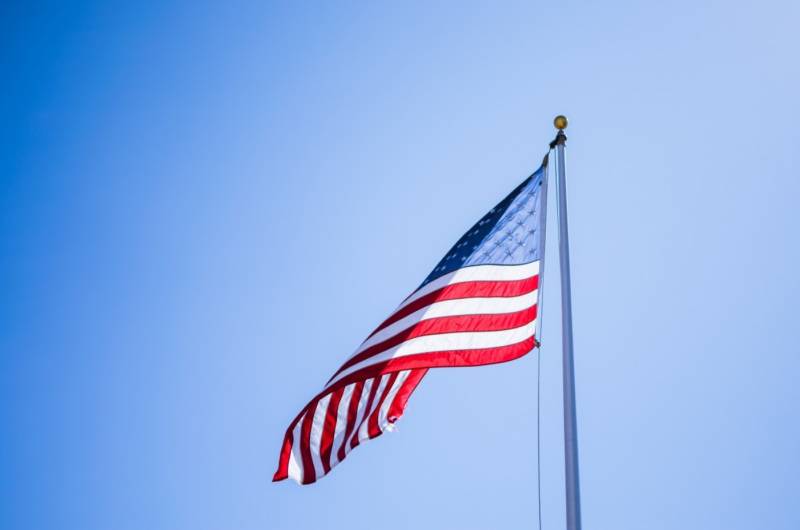 In the United States, prosecutions are beginning for those who do not support Washington's official position on the Ukrainian issue and who are trying to get to the bottom of what is happening in this former Soviet republic.
So, on the eve of the FBI broke into the house of the leader of the international movement "Uhuru" Omali Yeshitele and his wife and made a mess. This was done only for the reason that the leaders of Uhuru do not approve of the ideology of support for the Kyiv regime prevailing in the White House.
In response, the country's public organizations announced the inadmissibility of such measures and condemned the pogroms and persecution for political reasons. In particular, one of these organizations was the National Alliance against Racism and
political
repression, led by Angela Davis.
At the same time, in order to divert attention from internal problems, a large number of materials appear in the US press, placing all the blame for the deterioration
economic
situation in the United States on Russia and Vladimir Putin personally. Ordinary citizens, tired of Washington's propaganda, leave a lot of caustic comments under such materials.
Thus, the US authorities are sliding back to the times of the Cold War, carrying out pogroms and provoking a split in society and confrontation with Moscow.