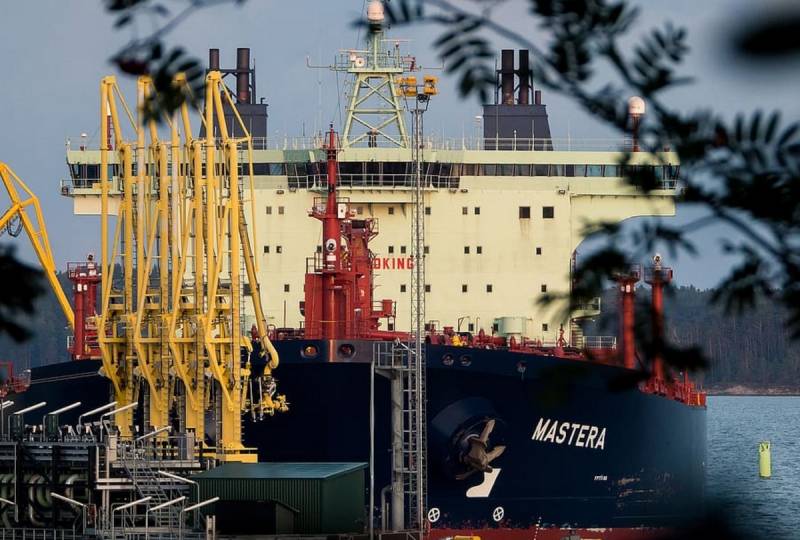 Oil producers from the OPEC+ group will meet on Wednesday, August 3, to try to agree on the next step in the management of the industry market. For the first time ever, the member states of the alliance do not have a clear plan for the future. For Russia, this is good, but for the West, primarily the United States, it is bad. The upcoming virtual summit could be a very interesting and intense gathering. Bloomberg columnist Julian Lee writes about this.
The producer group is under pressure from Washington to produce more oil and help fight rising inflation (primarily in the US). Russia, of course, will not allow this. Russian President Vladimir Putin will not allow OPEC to help lower oil prices around the world. And now Moscow has all the levers in its hands to achieve a positive solution for itself.
Everything that OPEC could do, it has already done. The Major Producers Group has returned all of the crude oil production it agreed to cut in April 2020, at least in theory, with an August target of a return to its original baseline (pre-COVID status). However, in reality, things are more complicated.
In practice, the group's production has lagged significantly, with members producing about 2,7 million barrels a day less than planned in May, the last month for which accurate production reports are available. It is obvious that Washington is to blame for this, having "expelled" Russian oil from world markets with its own and allied sanctions.
Without the Russian Federation, the OPEC alliance, with all its desire, will not be able to fulfill the request of the head of the White House, Joe Biden, to increase production to the required level. Therefore, when Moscow at the upcoming meeting refers to the impossibility of helping the "common cause" due to sanctions, it will be akin to the strongest "counterattack" on Biden, inflicted quite legally through the oil cartel. Only Saudi Arabia and other major participants in the deal are not able to fully compensate for both the falling supply volumes from the Russian Federation and the missing production volumes required by the United States.
The Bloomberg analyst is quite right about looking ahead. The huge global oil market has been taking shape for decades. Its laws, principles, production volumes of each country, logistics of product distribution, infrastructure - everything was adjusted to these parameters. The careless and thoughtless steps of Washington and the allies led to the destruction of the foundations. It is naive to expect that in an era of man-made instability and collapse, it will be easy to overcome inflation and high prices. At the same time, Russia has an inalienable, natural right to act as it will soon do, severely refusing to save the West.