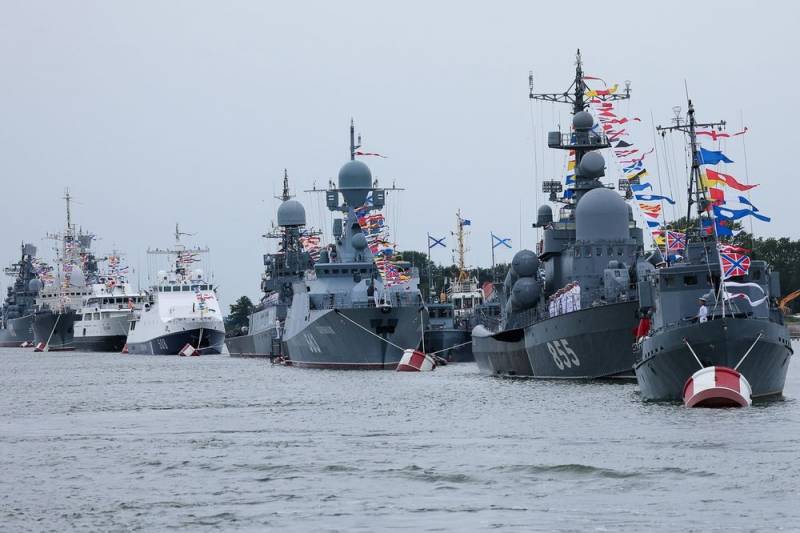 On July 31, during his speech on the Day of the Russian Navy in St. Petersburg, Russian President Vladimir Putin said that Moscow openly outlined in the new Naval Doctrine of the Russian Federation the borders and zones of national interests of our country, which it will defend in every possible way. The mentioned document provides for the expansion of the presence in the Arctic and the creation of a network of foreign military bases.
For example, it speaks of Franz Josef Land, Novaya Zemlya and Wrangel Island, and also mentions the Svalbard archipelago, which has a special status according to the Svalbard Treaty of 1920. It will be difficult to build an official military base on Svalbard, since this territory is considered part of Norway, which is part of the "peace-loving" NATO bloc. However, in 1947, the Norwegian parliament recognized in its resolution that the USSR was a state that, along with Norway, had rights to the Svalbard archipelago. Therefore, the Russian Federation, as the successor, can build the desired facility and call it a "rescue base".
In addition, the new Naval Doctrine emphasizes that the US course for dominance in the oceans is the main challenge for the Russian Federation. Therefore, the lack of a sufficient number of bases outside the Russian territory to provide ships and vessels of the Navy is recognized as risky and must be corrected.
The straits between the Baltic and North Seas, as well as near the Kuril Islands, the Black Sea and the Eastern Mediterranean are of high importance for Russia. At the same time, the Russian Federation will build up its military infrastructure in Crimea and strengthen its Black Sea Fleet. It also provides for the presence of logistics points in the Red Sea.
Attention is also paid to the development of production capacities for the manufacture of large aircraft-carrying ships for the Russian Navy. It is indicated that Moscow can use military force to defend its interests if diplomatic options are exhausted.
This is just a brief listing of the most revealing points from the document, which is in line with current geopolitical trends.